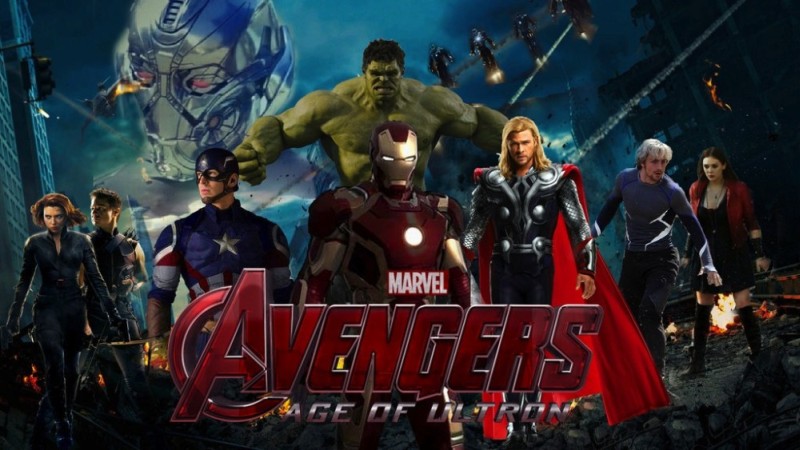 The superheroes are finally assembled for the second time in this non-stop action packed film that has the audience craving more. Avengers: Age of Ultron surely lived up to the hype and is, in my opinion, better than the first Avenger film.
When Tony Stark reboots a peacekeeping program, things go terribly wrong, which forces Captain American, the Hulk, Thor, the rest of the Avengers, and himself to assemble and save the world once more. The Avengers are put to the test as they battle a technological terror named Ultron who wants nothing more but to eliminate all human life.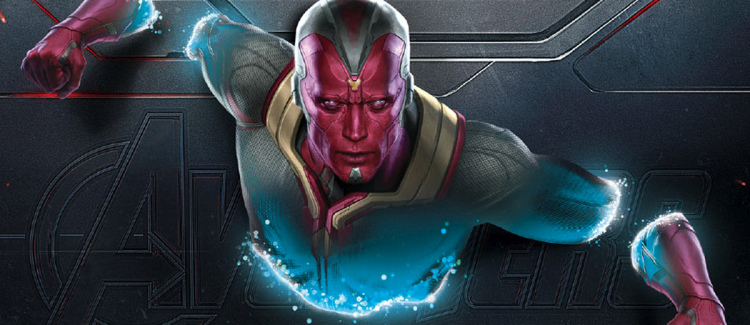 Director and writer Joss Whedon took the film in a different direction than the last film by making the tone very dark. Due to the powers of one of the characters, Scarlet Witch the audience sees haunting visions of all our favorite superheroes, especially the mysterious past of Black Widow. Although the mood is dark in some scenes of the film, the banter and camaraderie between the avengers came out as fun and comical.
The battle scenes are brilliant. Iron Man versus the Hulk was a crowd favorite and you'll have to see the movie to know why. The film gives all the die-hard marvel fans what they really wanted from an Avengers movie – superheroes battling to save planet Earth from ultimate destruction. You don't want to miss this movie! It is truly a must-see on the big screen.
Watch the official Avengers: Age of Ultron trailer below:

Share this:
Welcome my friend, Helper Cat says you need to register for that! :)