If you can see this page it means you have successfully subscribed to TechReader along with over 150,000 other amazing people. You really are quite amazing aren't you!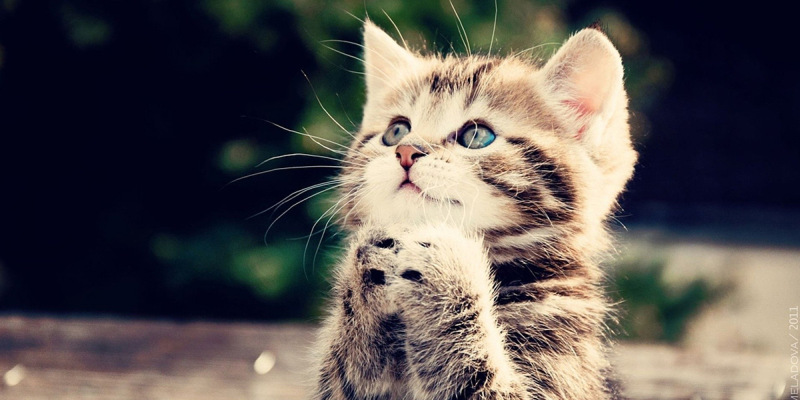 Why should I stay subscribed to your email list?
As you might have realized, we love email subscribers. The fact that you have subscribed to our super-awesome community means a lot to us and in order to make it worth your while we occasionally share tips and tricks and free stuff with our subscribers that we DO NOT share on the site. Also several times a year we give away a
FREE $25 Amazon gift card to a random subscriber
! So stay on the list and maybe you'll win! If you have any questions, ideas or feedback about the whole process please don't hesitate to
contact us
. We'd love to hear from you.