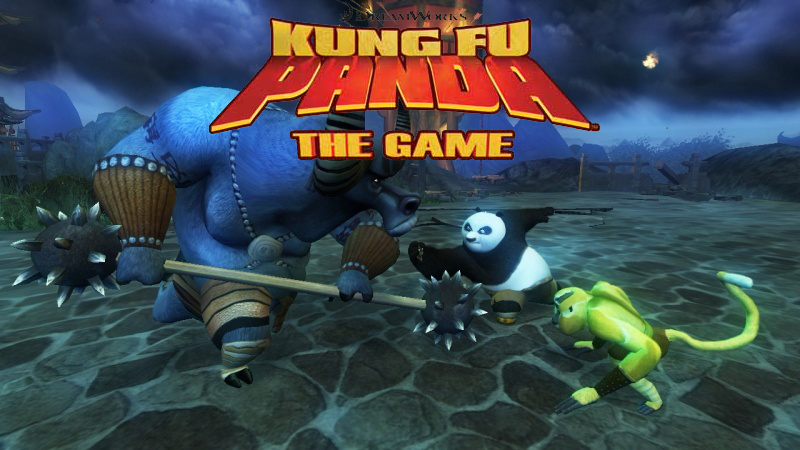 Forget games like Street Fighter, Tekken and Mortal Kombat, because Kung Fu Panda: Showdown of Legendary Legends is coming out later this year! The game will be released by Vicious Cycle and Little Orbit, and will allow players to help Po The Panda, become a true Kung Fu Warrior.
Matt Scott, CEO of Little Orbit, had this to say about the release of The Kung Fu Panda: Showdown of Legendary Legends, "We are very proud to team up with DreamWorks Animation to extend the world of Kung Fu Panda in a new exciting way. This is a perfect match-up to bring this extraordinary series to gamers who love a great multiplayer martial arts game."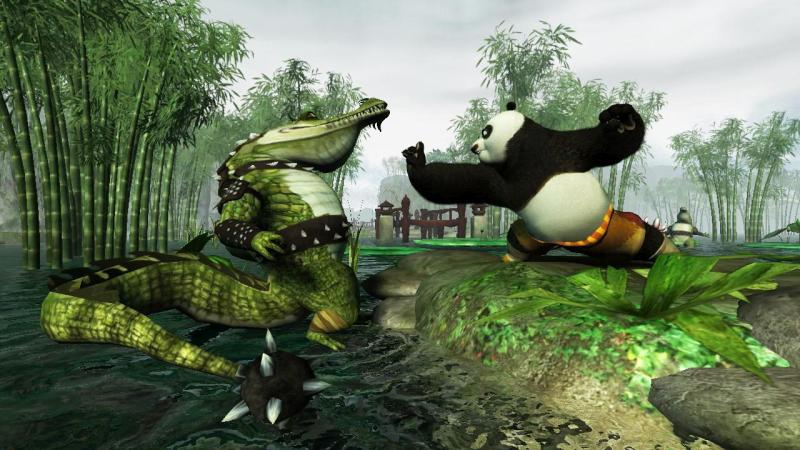 The game is being described as a multiplayer fighting game, that will also allow players to practice their skills in training modes as well. There is also a single player mode, where players can rise to the top of The showdown tournament to claim the top spot and become a true Kung Fu Master. Just make sure to train a little bit first!
The game will feature 20 characters from the two original movie titles, including Tigress, Shifu Po, and Monkey. It will even reportedly have upcoming DLC from the upcoming Kung Fu Panda movie, being released in 2016. I think ill stick will Po, since I can keep yelling Skadoosh every time I land a move!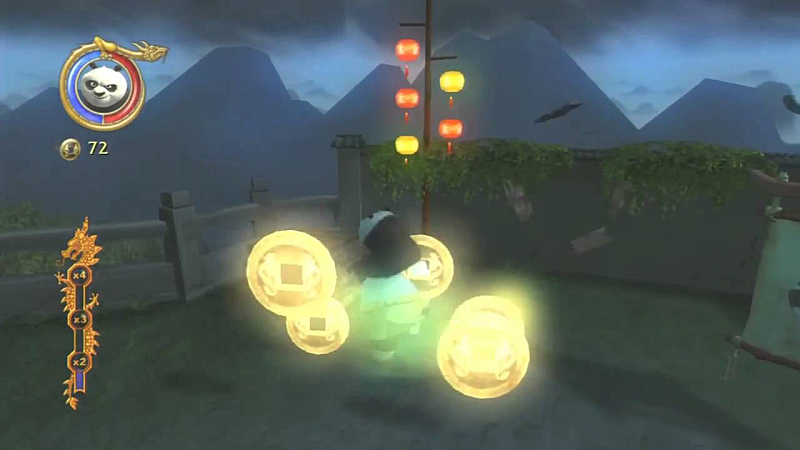 Kung Fu Panda: Showdown of Legendary Legends will be released in the Fall of 2016 and will be available for The Xbox One, Xbox 360, PlayStation 3, PlayStation 4, PC, Nintendo Wii Plus and Nintendo DS. This game will be great for little ones, combining awesome multiplayer combat, with cartoonish graphics, and a cute little Kung Fu Panda.
What do you think of the release of Kung Fu Panda: Showdown of Legendary Legends this fall? Will you be picking up the game for you or your loved one when it's released? Do you think the focus should be on multiplayer game play?
Share this:
Welcome my friend, Helper Cat says you need to register for that! :)