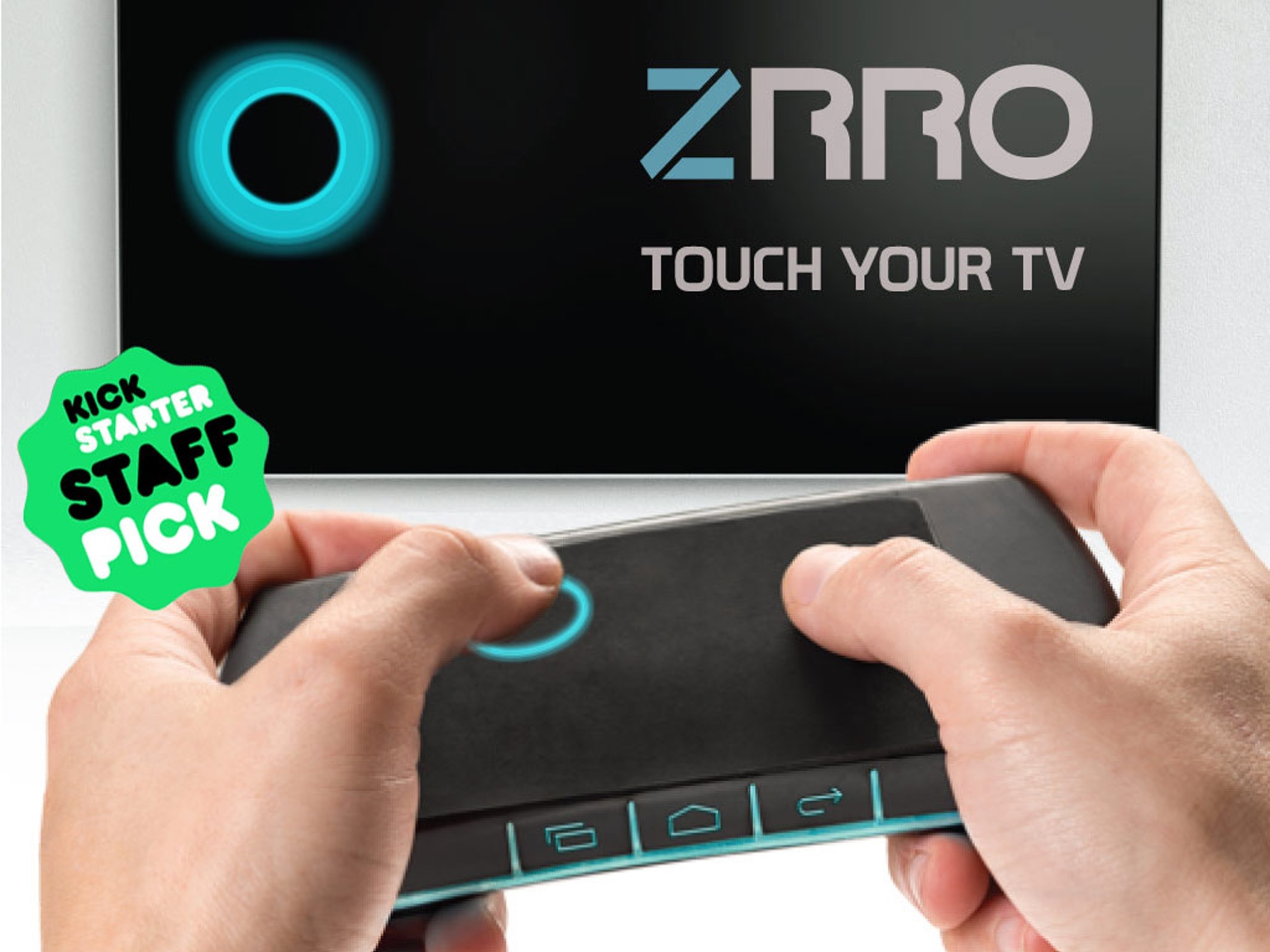 "Play 300,000 touch games on your television."
That was the tagline the makers of the ZRRO console used on its kickstarter page that has just recently reached its goal of $200,000 dollars in just over a months. The kickstarter had a total of 762 backers totaling $200,392.
The ZRRO console touts some very impressive hardware, including a quad-core 2.0GHz processor, 2GB of RAM, over 15 GB's of storage, and a Micro SD card slot. It is also capable of 4K video output with its HDMI cable. The console will also run on a software named Kitkat which will allow it to download games from the play store.
ZRRO even comes with a touch pad capable of detecting your thumbs and using them as cursors to navigate screens and play the game. The touch pad eliminates the need for a conventional controller, allowing you to play every game in the play store with the touch pad. To use the touch pad, you simply need to hover your fingers over the pad and it will detect your movements and complete the action on-screen, enabling you to watch the TV, not your touch pad.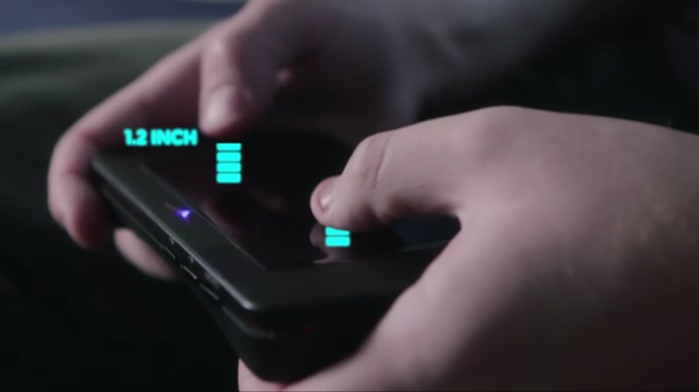 Anyone who gave $149 or more to the ZRRO kickstarter will receive a console and a touch pad to go along with it. The consoles should begin to ship in September or October of this year.
While the idea of playing any game in the Android store on your television is a tantalizing and overall appealing idea for gamers, it just feels as if developers are getting lazy and just finding new ways to present old ideas.
If anything, the ZRRO reminds me of an old Game Boy Emulator, and the touch pad is more like a Wii-U clone than anything else. Sure, it will be fun to see games like Candy Crush, Words with Friends, Song pop, Fruit Ninja and Angry birds on the big screen TV, but is that really improving gaming, or is it just repackaging it in a more appealing way?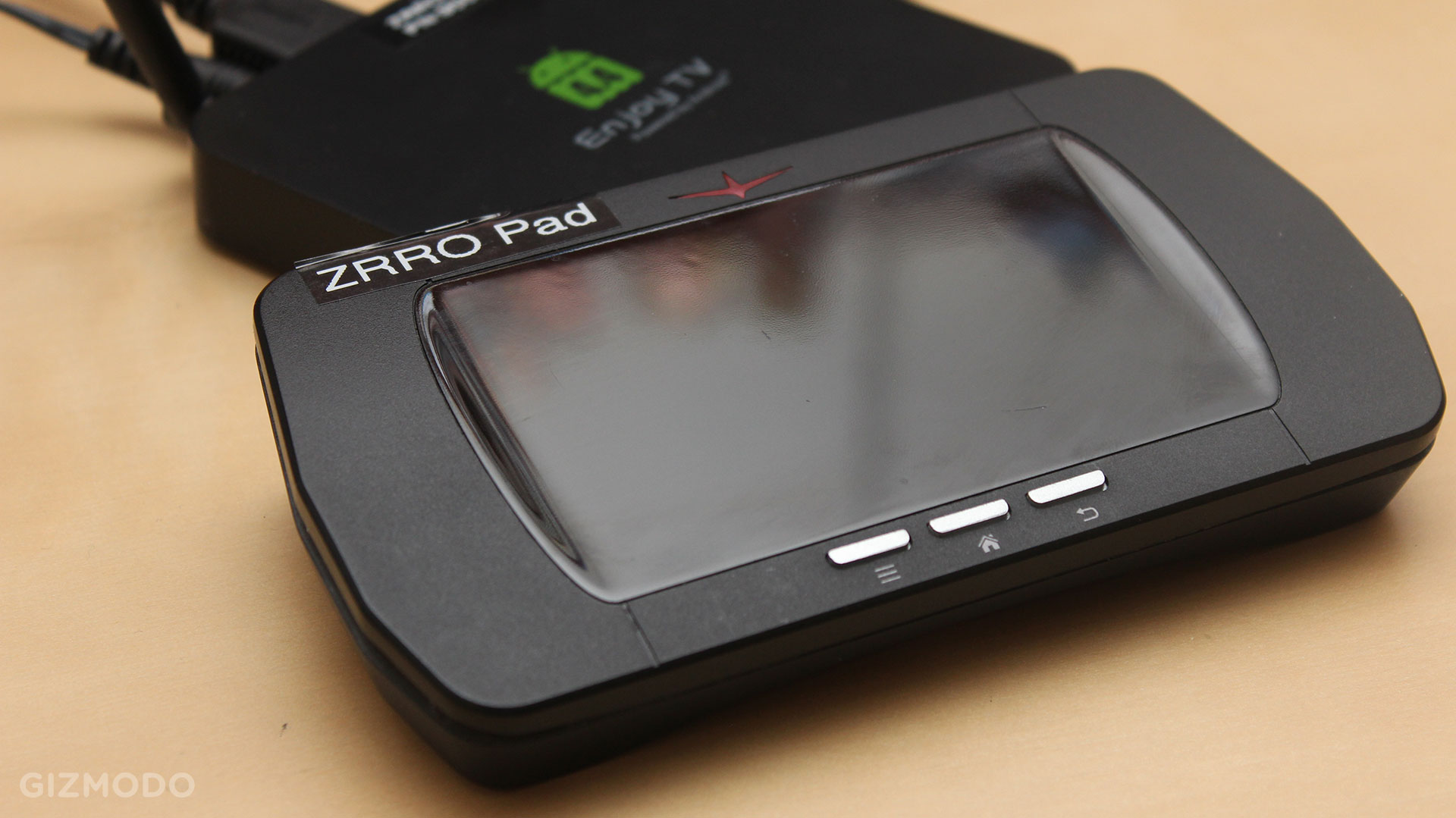 I'm not knocking The ZRRO console. I think some of its ideas are very innovative and a new way to look at gaming. The problem is, they're trying to improve an already established concept, instead of breaking new ground and trying to establish their own.
What do you think of the console? Is it just a pointless improvement on app gaming, or do you find it innovative and enticing to try? Let me know in the comments below.
Here is the kickstarter page for ZRRO: ZRRO Kickstarter [CANCELED]
EDITOR UPDATE:
Despite meeting and exceeding their $200k goal, sadly this project has been canceled and they have promised to refund all backers. That is too bad! I would have really looked forward to this project. Hopefully someone else picks it up!
Share this:
Welcome my friend, Helper Cat says you need to register for that! :)