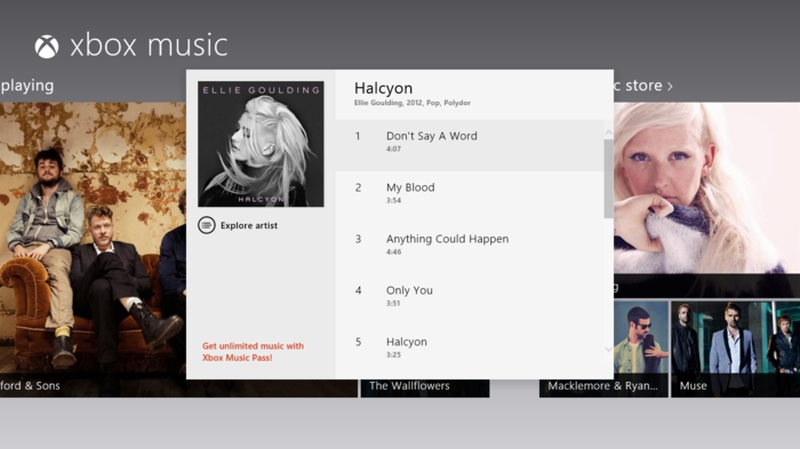 Although music can often add to a gamers experience during gameplay, it can also bring with it a level of distraction after a while. Maybe your tired of hearing the same ten tracks in a game over and over again, or maybe the music playlist wasn't even that good to start with, or maybe you just want to rock out to your own music instead.
Unfortunately for those Xbox One owners who wish to play their own music, they are going to have to wait just a little bit longer to do so. How much longer exactly you might ask? Microsoft Boss, Phil Spencer responded to a twitter users question about when Background music would be available , telling them that it have to wait until Windows Ten is integrated with The Xbox one later this fall at the earliest.
The feature will first be available to preview program members before being made available to the rest of The Xbox One users. While it might seem like awhile to wait, Xbox One users can still use split screen snap to have both their game and Xbox Music playing at the same time. The only drawback to this is that it takes up a part of the screen, making it a less than ideal scenario for hardcore gamers.
The demand for background music has been very high for Xbox , with over 19,000 people voting on a Xbox feedback site to have the ability to play music without using snap. Not word yet on how Microsoft plans to integrate this feature for The Xbox one, but hopefully users will be able to connect to IHeartRadio, iTunes and their local radio stations live streams as well during gameplay. Doing so would allow gamers a variety of options for their music needs.
What do you think of the addition of background music during gameplay? Is it a feature you are looking forward to in the fall?
Share this:
Welcome my friend, Helper Cat says you need to register for that! :)