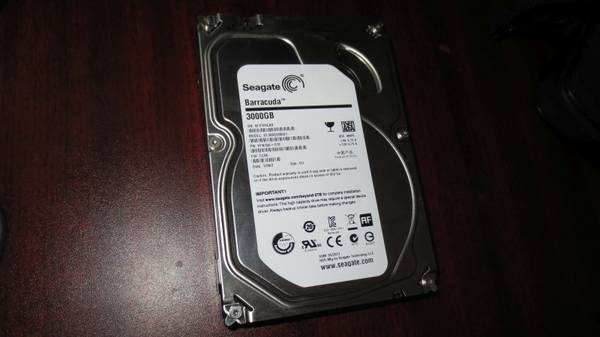 Proving it happens even to the best of us! Good thing that, as I realized it was on its deathbed, I did back up as much as possible, saving almost all of the vital, irreplaceable data.
There's no telling how much data was lost forever, but I do know that out of the files stored on the hard drive, the general folder structures were as follows:
● Projects files
~1TB (most vital important data):
— ~99% RESCUED BEFORE DEATH
● Applications
:
~1TB
— CATASTROPHIC LOSS, mostly recoverable from external sources, some lost forever
● Video Files
~500GB (i.e. movies, tv):
— CATASTROPHIC LOSS, fully recoverable from external sources
● Misc./Backup Files
~300GB (i.e. backups from old hard drives no longer in use, former windows installations, etc.):
— CATASTROPHIC LOSS, partially recoverable from external sources (e.g. from the former retired hard drives), mostly irrelevant anyway.
Years of applications, many tested and approved, are important because as an IT expert I use these tested and proven working versions. Fortunately, all the knowledge remains in my brain which was not affected by the death of my hard drive. However, it will not be without great time and effort over the next months that I recover all these applications. Fortunately, some of the most vital and irreplaceable customized applications were not saved on this drive.
Why was "Projects" almost 100% saved but almost nothing else? Well because I deemed that the most important folder (naturally) and backed that up immediately. Unfortunately, shortly after I finished backing up Projects, the hard drive had reached its last rung and died forever, causing utterly catastrophic data loss of everything else. Spinrite, HDD Regenerator, nothing can save it now. It has gone to bed and will be buried with the ancients, in slumber for eternity.
So my over 21TB system has now become an 18+TB system — although not for long! I will be adding in some more hard drives soon! I've been holding off because 8TB is already now available and soon 10TB hard drives will be available. The longer I wait, the larger hard drives will be available, and the less they will cost. However, I probably will be upgrading sometime this year.
The other factor I've considered is the long-term stability of these new large hard drives. Their reliability is currently untested, so I'd like to wait for some relatively long-term reviews on these humongous hard drives before putting out for them and relying on them for my data storage needs.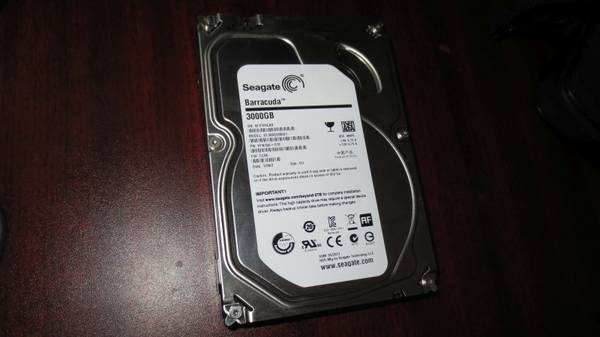 Share this:
Welcome my friend, Helper Cat says you need to register for that! :)