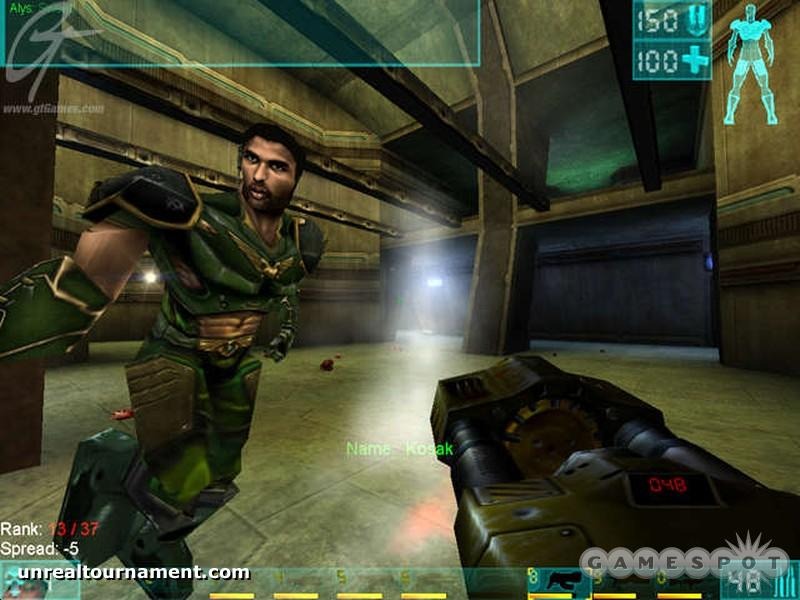 Whether your a modder that works tirelessly  to turn the latest video game r into a masterpiece of their own, or a gamer eager to play someone else's modded version of their favorite video game, I think we can all agree that the idea of paid mods just a day dream to the general public back in 1995.
To John Romero, co creator of games like Quake and Doom, the idea was much more then a day dream. In fact,  Romero revealed during a interview with Gaming Industry International that he  was  experimenting with the idea of a company named, Id Net back in 1995, which would have acted as a portal for gamers to play other modders creations. modders would have been paid based on how much traffic they brought to the website with their mods.
"I've always believed that mod makers should be able to make money from their creations", Romero said in the interview regarding his feelings on the current mod controversy that has caused Steam to take down their paid modding service after several days of protest.
"We thought this would result in better mods for everyone, both free and paid. We wanted more great mods becoming great products, like DOTA, Counter-Strike, Day-Z and Killing Floor. We wanted that to happen organically for any mod maker who wanted to take a shot at it." Valve later said after removing the paid mod system entirely.
The Idea behind Valve's new paid modding system was said to be so people could actually be paid for their work and have more time to create more  exciting and creative mods. The new system was going  to start with the game, Elder Scrolls V: Skyrim, but would have been expanded to other titles later on.
As for why Id net never took off, Romero says that his company was already stretched to the limit trying to get The Quake game done and decided to stop the paid modding project completely. While we cant really blame Romero for dropping the project in favor of getting Quake out in time, one has to wonder what would have happened if id Net would have taken off.
In the end, I think the gaming community needs to take a collective look in the mirror on this one. While I have never personally created or played a modification of any game, I still believe that if gamers want modders to keep creating new content, they need to offer these modders some incentive for doing so.
It makes no  sense at all not to pay these people for their hard work and man hours put into these unique creations. I agree that gamers shouldn't have to shell out astronomical amounts of money in order to play a given mod, but that doesn't mean the modders shouldn't be compensated for their efforts at all.
In fact, by creating such fuss about paid mod systems on steam, gamers are effectively giving modders no reason to create new and exciting things for gamers. Just because a given product or service was free for awhile, doesn't mean it should be free forever.
What do you think of Romero's comments about modders and how they should be paid for their creations? Should they be paid for the work they do? Let us know in the comments below and Game on!
Share this:
Welcome my friend, Helper Cat says you need to register for that! :)