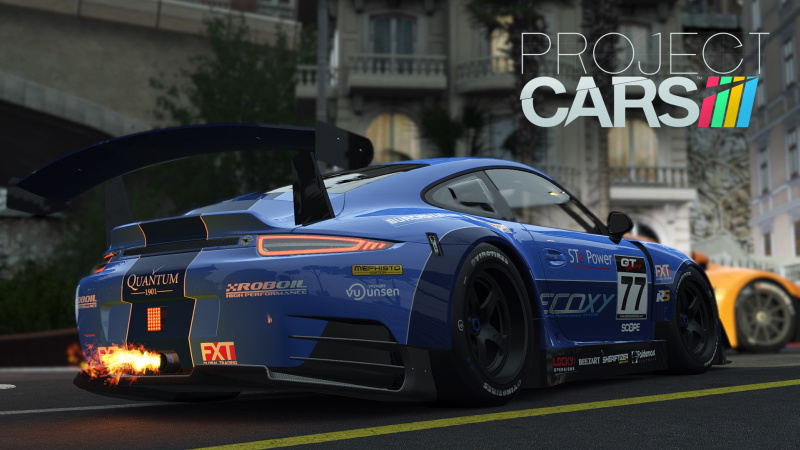 Game developer Slightly Mad Studios announced this week that their upcoming title, Project Cars, will feature 110 courses and 30 locations at its launch. The game will be released on PlayStation 4, PC, and Xbox One on May 12th. The game will also be released for the Wii U, although no further details has been given on the Nintendo release. The game has been delayed three times in the past, making a Wii U release look a long ways off.
The 30 locations are all real tracks around the world, like Sonoma Raceway, Silverstone, 24 Hours of Le Mans in France, Zuhai International Raceway in China and Chesterfield in the United Kingdom. The game reaches its jaw-dropping 110 different tracks by having different layouts for different kinds of races. In fact, many of the tracks will feature multiple layouts to give gamers a different experience every time they come to a track.
There will also be a comprehensive career mode, in which racers will be able to create a driver and choose their first racing series to compete in. As time goes on, they will be contacted about new sponsorship and team deals in the calendar menu, allowing them to race across a variety of different racing series and eventually enter into the Hall of Fame.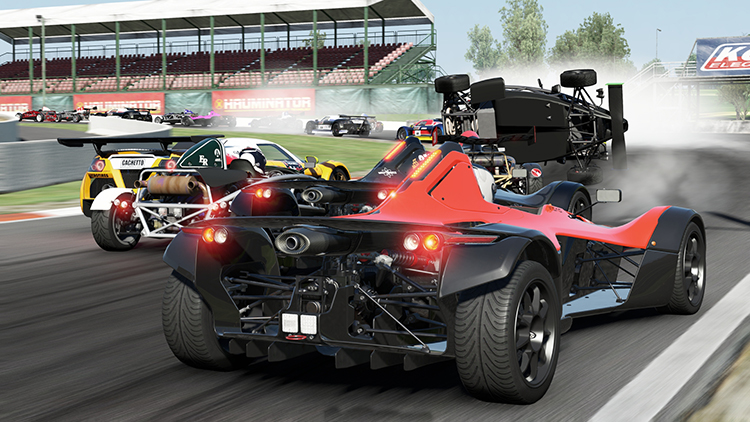 Unlike most racing games, Project Cars, allows gamers to jump into any racing series of their choosing, whether it be the fast paced Lemans series prototypes, or something a little more friendly for first time racers, like Karting. Project cars will also offer accolades to be collected a historic goals to be accomplished during the span of the gamers career. History goals include challenges such as Zero To Hero, Defending Champion, and Triple Crown.
Zero To Hero challenges gamers to rise from the Karting series to higher levels of racing in a short amount of time and eventually become champion. Defending Champion challenges you to win a title in a series three years in a row. The Triple Crown challenge asks that you win three championships across three different racing series. These three goals alone should be enough for any gamer to have hours upon hours of fun with this innovative racing title.
As for the cars you'll be able to drive, Project Cars offers gamers a chance to drive GT cars, Le Mans Prototypes, modern open wheel cars, Karts and of course a wide array of super cars. Project Cars will also deliver a free new digital car to gamers every month, meaning this is only the beginning of what we see as the months go on. The first free car is said to be the Lykan HyperSport by W Motors.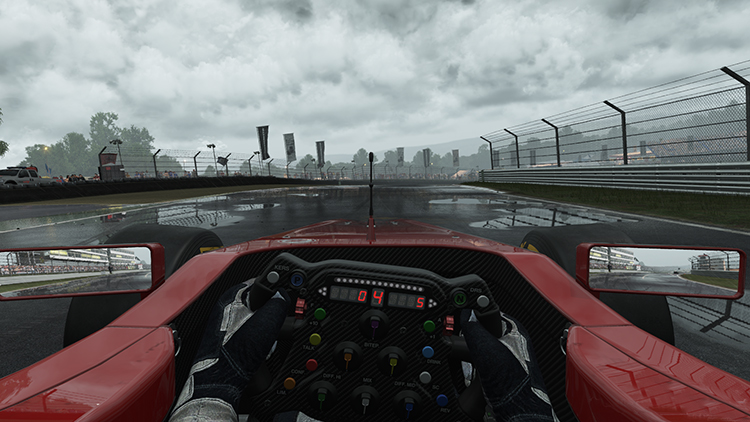 Project Cars will also offer an online mode, where gamers can create their own fully customizable race weekend, or join another gamer's race weekend. The different weekends online are said to be categorized by skill level, so even rookies can get their feet wet in online racing and not get left in the dust. During race weekends, players can even spy on their competition by using the broadcast camera feature; and even monitor the strength of opponents' cars by monitoring telemetry.
The game will be compatible with a variety of gaming peripherals, including the Oculist Rift, Project Morpheus, gaming wheels, and even a gas and brake pedal. These peripherals are said to help blur the lines of reality and gaming when playing Project Cars. Project Cars will also have 4K and even up to 12K visuals for compatible hardware (PC only of course), adding even further to the fully immersive experience that this game offers.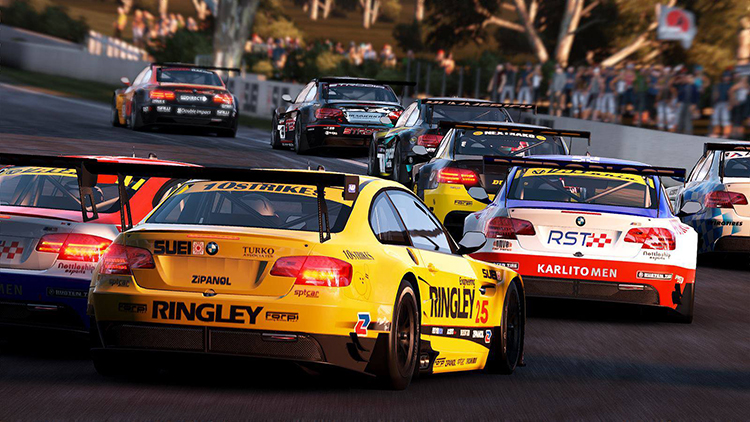 When I first purchased my Xbox One back in 2013, I ended up playing a lot of Forza Five. The game was a great innovation, offering a multitude of tracks, amazing visuals, great challenges, awesome cars, and a great career campaign. However, with the release of Project Cars, all those experiences with Forza seem like nothing compared to the challenges that await me in this new game.
I'm particularly excited about the Kart Racing and Super Cars Series. The career mode should also be a breath of fresh air for those who wish to experience a fully interactive and challenging career mode.
What do you think of the new Projects Cars game? Do you think it will live up to the hype, or just crash and burn, leaving Forza to stay on top of the racing Simulator Genre? What features or modes are you most excited to play in Project Cars? Let us know in the comments below!
Share this:
Welcome my friend, Helper Cat says you need to register for that! :)