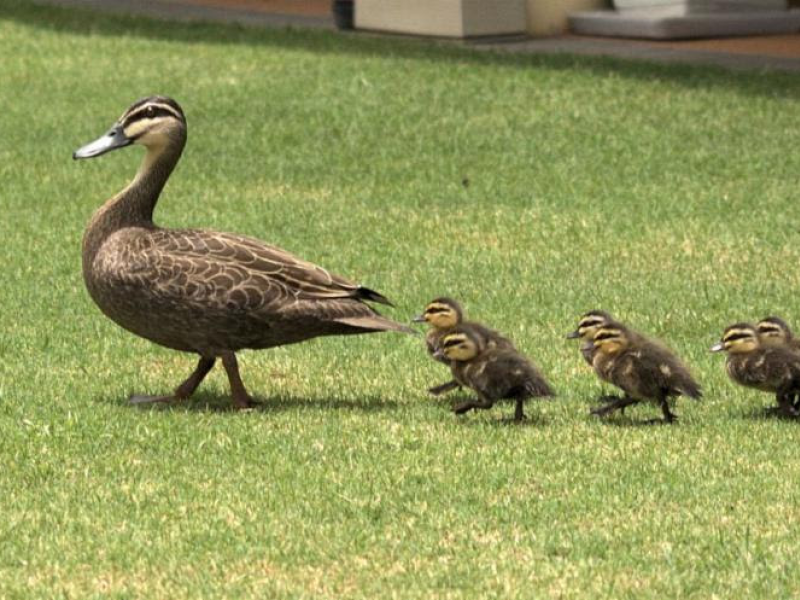 Is there anything a smartphone can't do?
That has to be the question many people are asking themselves after a firefighters in Louisiana used the popular, Apple Phone, to rescue a group of ducklings that fell down a storm drain behind a home. Firefighter, Cody Knecht, used a duck calling ringtone to get the ducklings attention and bring them to safety. Four of the six ducklings were rescued in the span of two-hour period, while the last two took a little more effort by firefighters.
The St. Tammany Fire Protection District Number One detailed the epic rescue in a Facebook post on their page stating, "Firefighters removed the top cover of the drain to gain access to the ducks. Firefighter Cody Knecht got down in the drain to try to capture the ducks. Captain Chuck Davis, Fire Operator Jason Theriot, and Fire Prevention Officer Billy Dekemel assisted from above."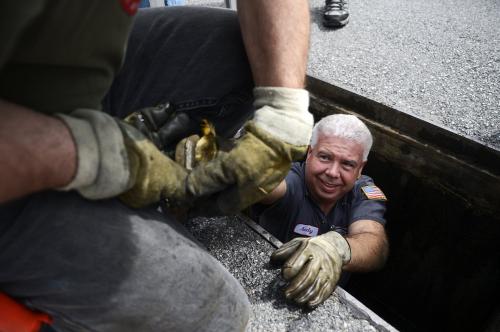 Once rescued, the firefighters transported the ducklings to the fire station for a little rest and relaxation, before returning them to their mother in a little canal behind the home where the incident is said to have taken place. While many might find this kind of rescue to be a rare occurrence for firefighters, the St. Tammany Fire protection district said that this was actually their second duck rescue of the week and they get numerous calls of similar nature every year.
With all the news stories today about technology making our world a more evil and anti-social place, it's nice to see a few stories every now and then that show the use of technology in a good way. In fact, maybe smartphones have more practical uses than people could have ever thought possible.
What other uses do you think your smartphone possesses? Would you use your phone to rescue a stranded animal in need? Or are you happy with just messaging friends and updating your status on Facebook?
Share this:
Welcome my friend, Helper Cat says you need to register for that! :)