Some architects responsible for building bridges take their job more seriously – and with a very creative and awesome twist. These marvels of engineering maintain function but provide form that most bridges can only dream of surpassing (if bridges were sentient).
These magnificent masterpieces have made their homes around the world, transporting as many as millions of people per year over their glorious curves and arches. These beautiful bridges give new life to their cities – and sometimes even become the focal point of the city, placing a previously unknown city on the map.
Here are the top ten most amazing and awesome bridges that it can be hard to believe actually exist. One of them literally breathes fire every night!
---
10
Melkwegbridge Bridge, Noordhollandsch Kanaal, Purmerend, The Netherlands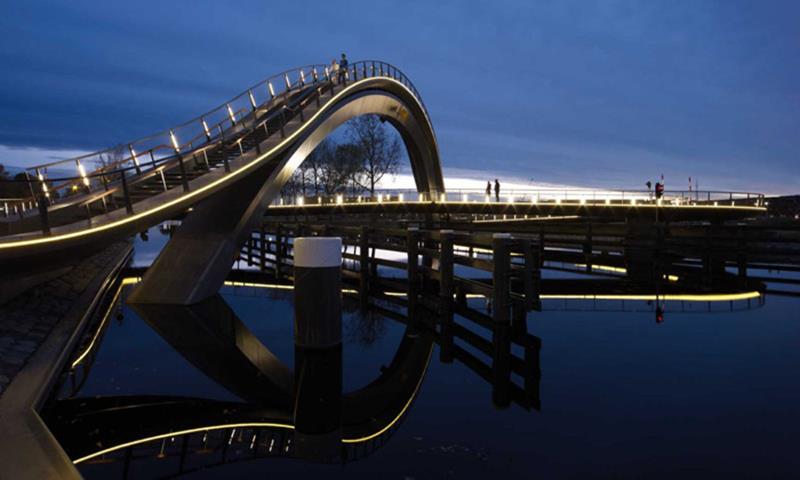 ---
9
Juscelino Kubitschek Bridge (President JK Bridge), Lake Paranoa, Brasília, Brazil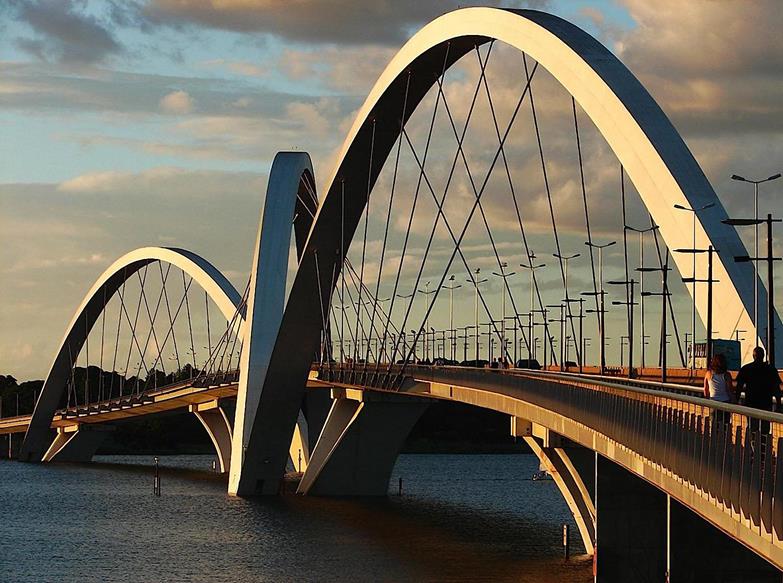 ---
8
Nanpu Bridge, Shanghai, China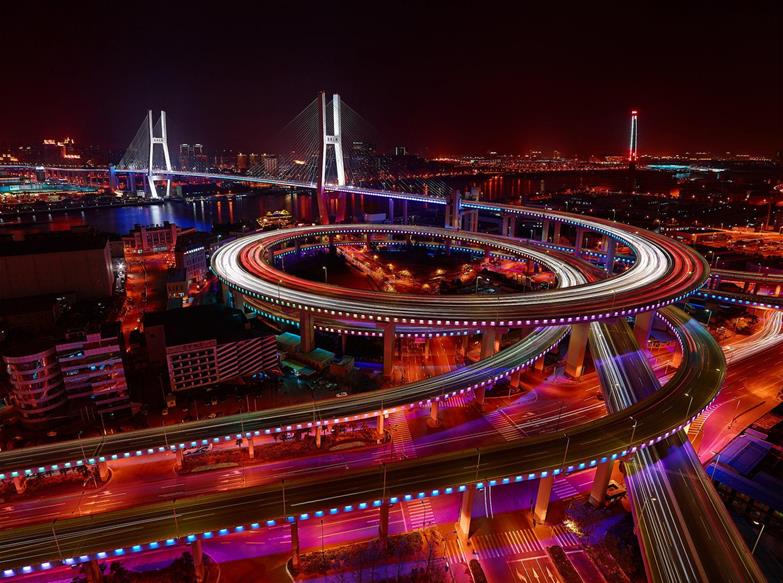 ---
7
Storseisundet Bridge (aka "The Drunk Bridge"), Norway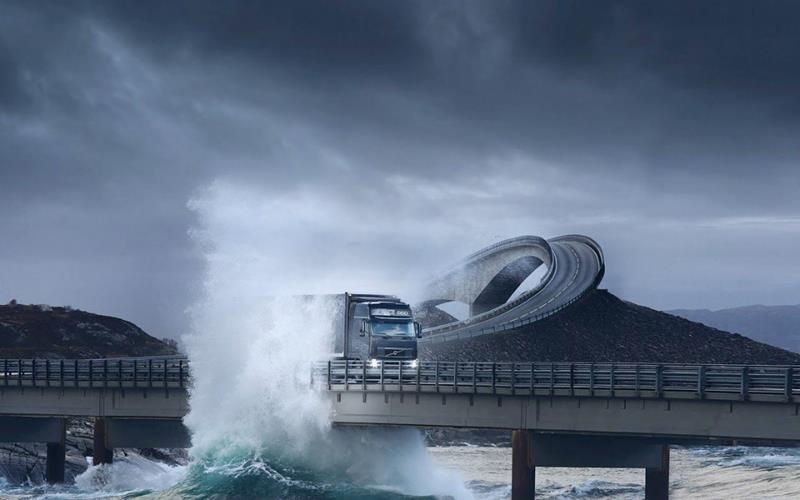 ---
6
Peace Bridge, Calgary, Alberta, Canada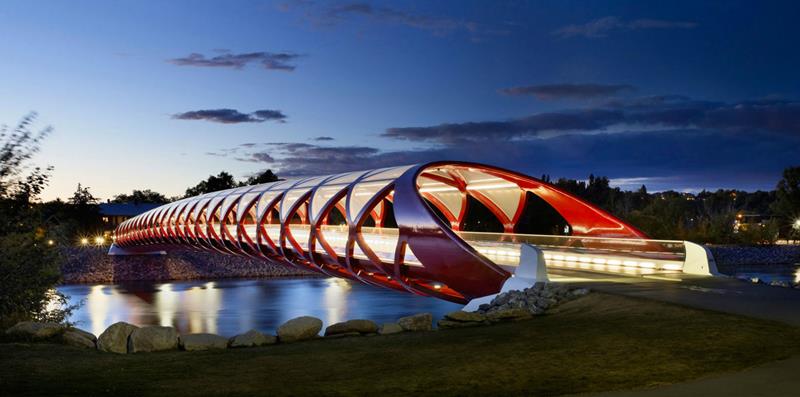 ---
5
Lucky Knot Bridge / Dragon King Kong Bridge / Meixi Lake Bridge, Changsha, China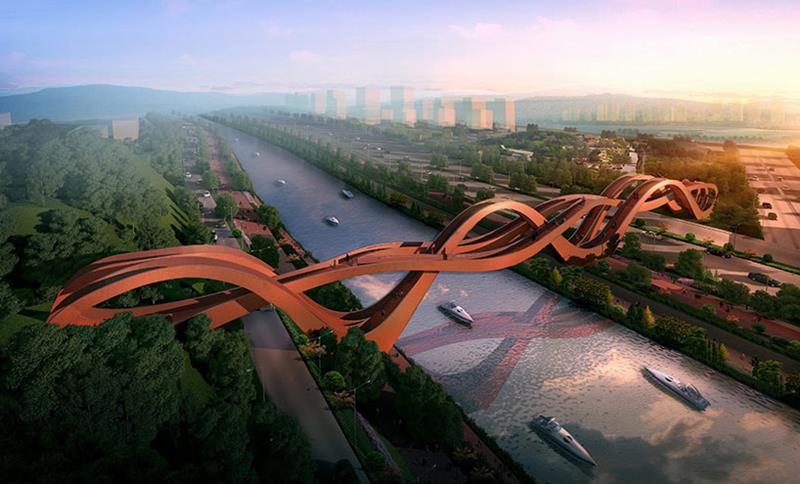 ---
4
Python Bridge / High Bridge / Lage Brug, Amsterdam, Netherlands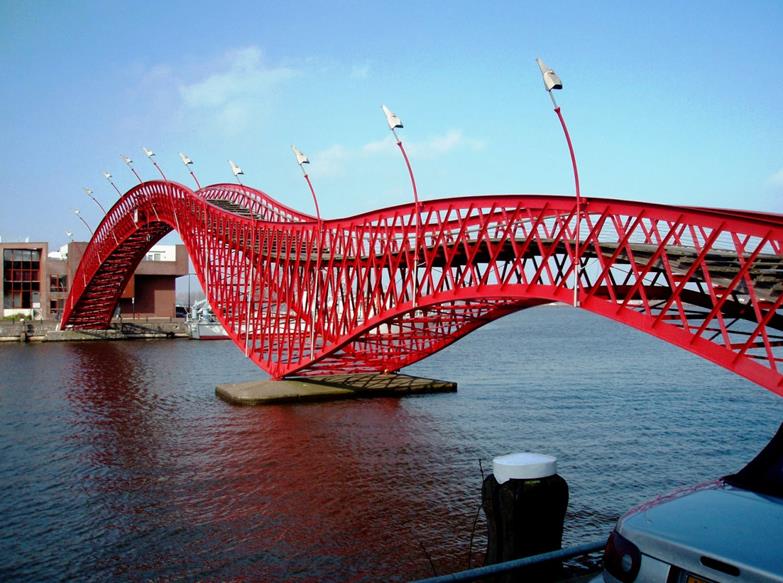 ---
3
Henderson Waves Bridge, Mount Faber Park, Singapore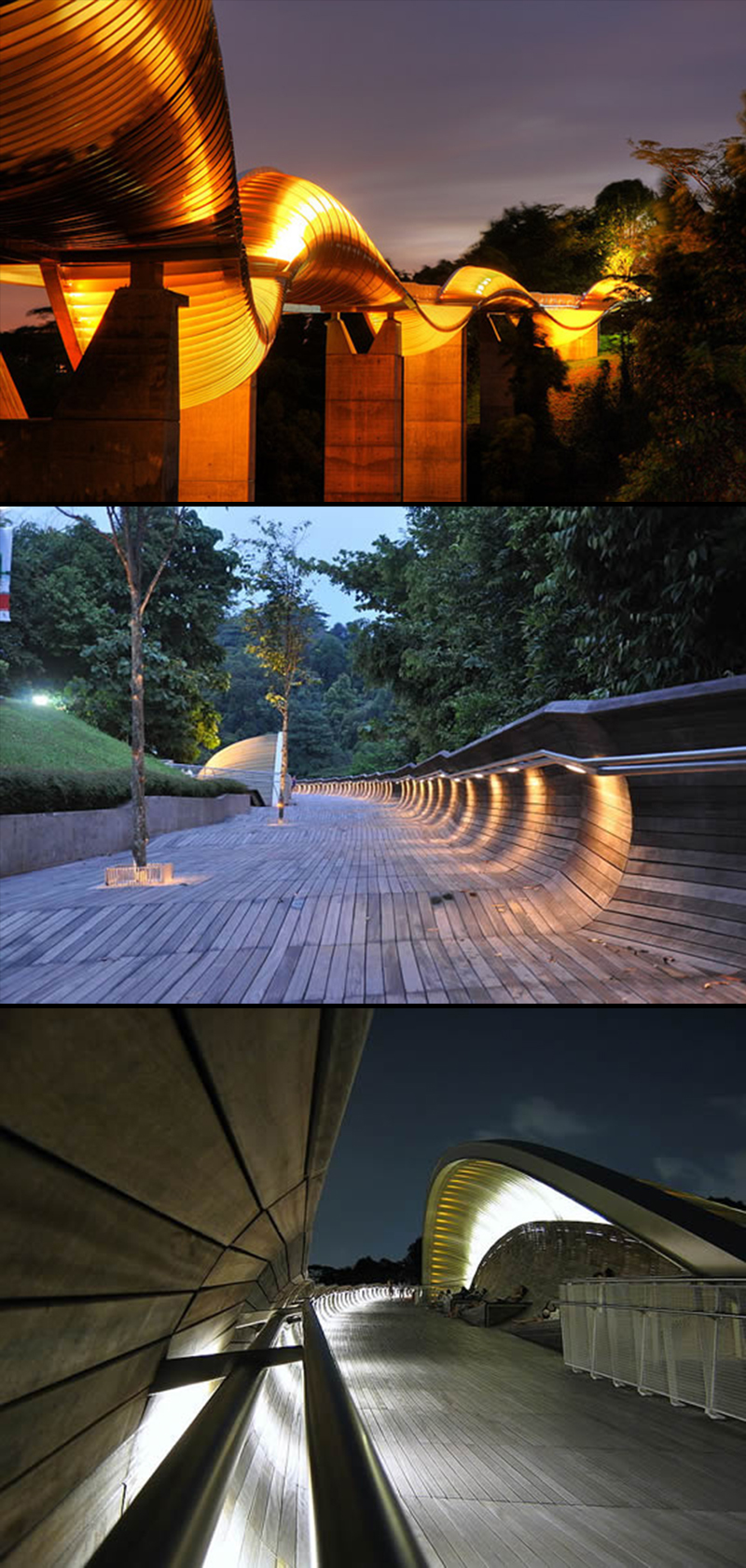 ---
2
Helix Bridge, Esplanade Mall, Singapore

---
1
Dragon Bridge, River Han, Da Nang, Vietnam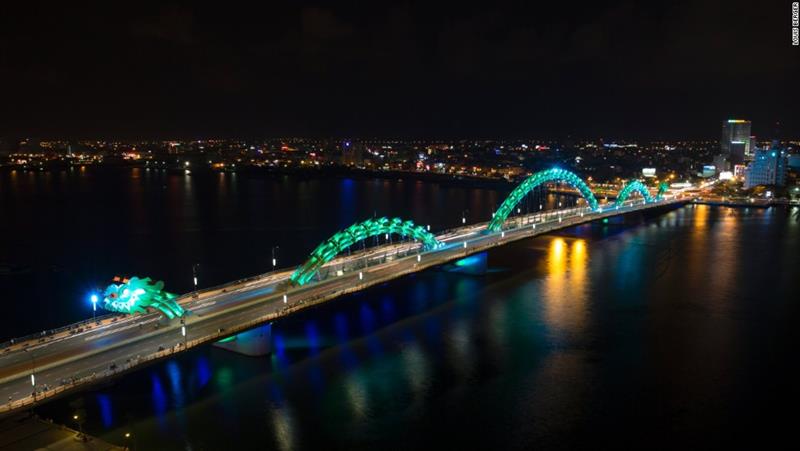 ---
Share this: