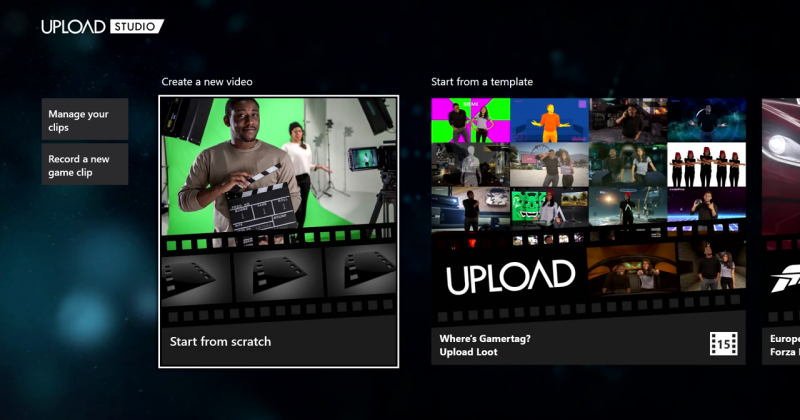 Finally a Xbox update I can truly appreciate.
Whenever I boot up my Xbox One, two thoughts quickly race to my mind. 1. What game should I play and 2, is there an update waiting for me? While the first question does require a little bit of thought before finally settling on Madden 25, the second question usually causes me great worry and suffrage.
Despite my general lack of excitement whenever I see a new update for The Xbox, I will be more then happy to download the one that will include TV DVR. That's right Xbox users, The Xbox one will finally be getting a update later this year that will allow us to record our favorite shows and watch them at our convenience!
Although no official announcement has been made as of yet, Microsoft Blogger, Paul Thurrott, has been told by several sources that Microsoft will indeed have a TV DVR in an update later this year. A Microsoft executive was  later asked about the budding rumor  and  had this to say"  "We do not comment on rumors or speculation."
The report comes days after Thurrott  wrote that  windows Media center would not be apart of Windows Ten, due to what is being described as, "decreased usage" Thurrott went on to say that ""Of course, many Media Center fans actually use the product to record and watch TV shows via Media Center PCs in the living room. Microsoft's solution for this need will apparently be the Xbox One."
I myself cant wait to sit in my living and start binge watching all the shows I didn't catch during the week, like Modern Family, Big Bang Theory, The Middle and NASCAR. This will also be a great addition for fans that have trouble setting aside a specific time to watch something they enjoy on TV!
What do you think of The Xbox one getting DVR capabilities'? Will this make The Xbox One more popular then other consoles in the market? Are you looking forward to the update at all? Let us know in the comments below!
Share this:
Welcome my friend, Helper Cat says you need to register for that! :)