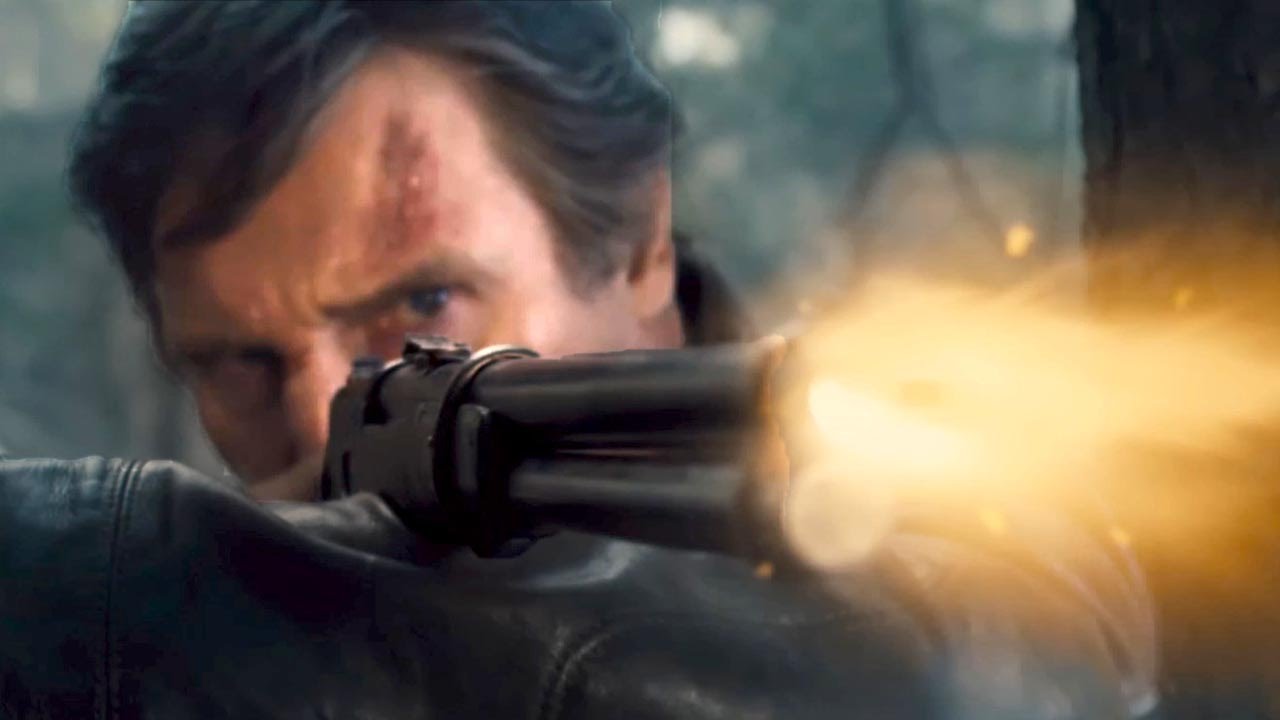 Liam Neeson has a very particular set of skills which he has acquired over the course of his career. He has been putting those skills on display time and time again in the past decade, and "once more unto the breech" with his latest action thriller "Run All Night," which co-stars Ed Harris and opens nationwide March 13.
If you're ever in danger, want protection or want to exact revenge on someone (not that I'd recommend that), Neeson's your man. Ever since his hit action movie "Taken" thrust him into the limelight as a no-nonsense man of swift and brutal action, the Irish actor has been riding high in a series of films that showcases those skills.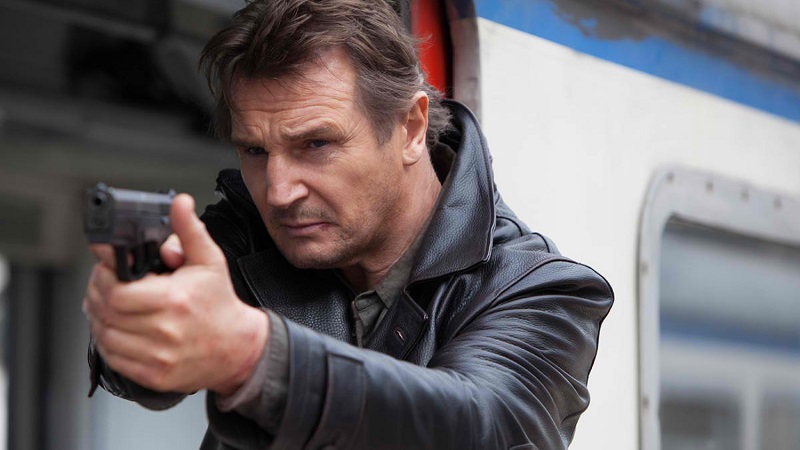 "Taken" was a surprise hit, taking in almost $150 million at the box office and spawning two sequels, including "Taken 3" earlier this year. However, what it also did was make Neeson a new brawny action hero, and an unlikely one at that being that he was in his mid-50s at the time of filming (he's now 62).
Since "Taken" and its two sequels, he has played many similar rugged, take-charge heroes, in films such as "The Grey," "Battleship," "Unknown," "Non-Stop," "A Walk Among the Tombstones," and now "Run All Night," in which he plays a Mob enforcer and hitman (with a very particular set of skills?) forced to protect his son and family from a vengeful Mob boss. Sound familiar?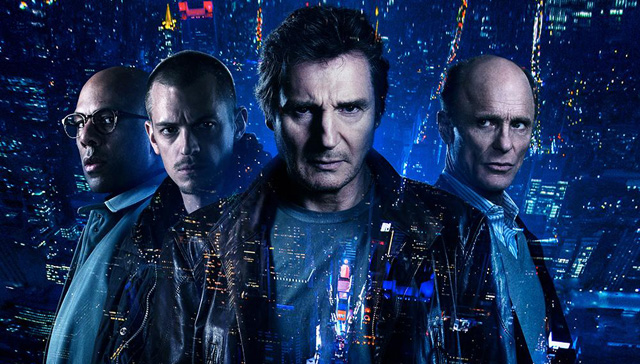 Neeson even used his character from "Taken," ex-CIA agent Bryan Mills, to make a prank call for actress Maggie Grace (his on-screen daughter) to frighten her ex-boyfriend who had mistreated her. That's not a call you want to be on the receiving end of!
But to be fair, not all of Neeson's films since "Taken" have featured the same gruff, violent characters. He's lent his voice to animated films such as "The Lego Movie," "Khumba" and "The Nut Job"; and as the benevolent lion Aslan in the "Chronicles of Narnia' series.
Time will tell whether "Run All Night" will continue Neeson's amazing streak as an action hero. In fact, he has not ruled out doing "Taken 4," as long as the script is right. He has already finished "Ted 2" and "The Nut Job 2," so he is not adverse to sequels. One thing we can be sure about, however, is that with Neeson taking the main role, you're in for some intense, action-packed fun.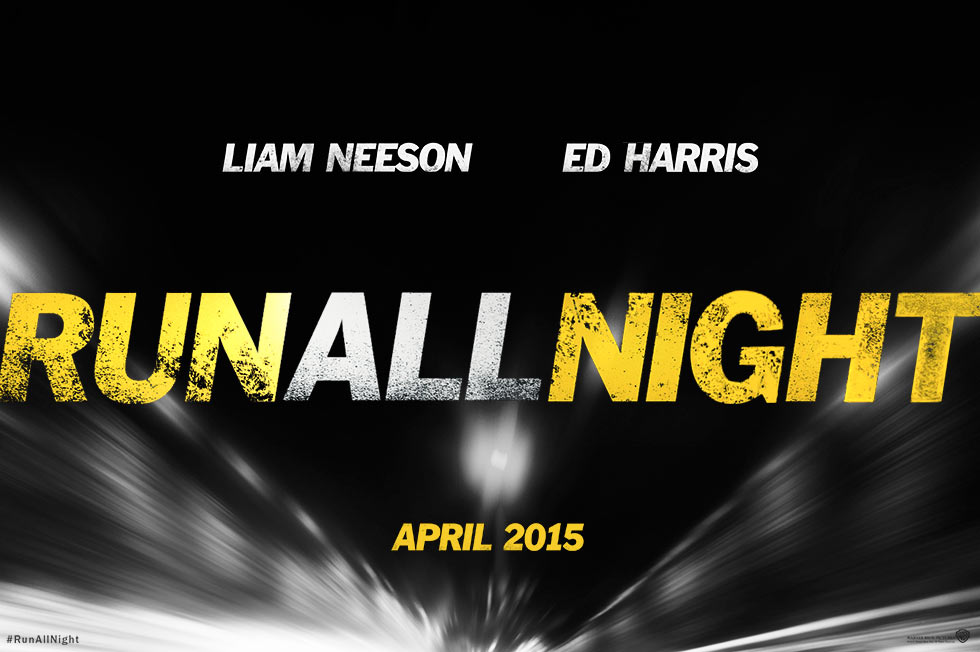 Share this:
Welcome my friend, Helper Cat says you need to register for that! :)