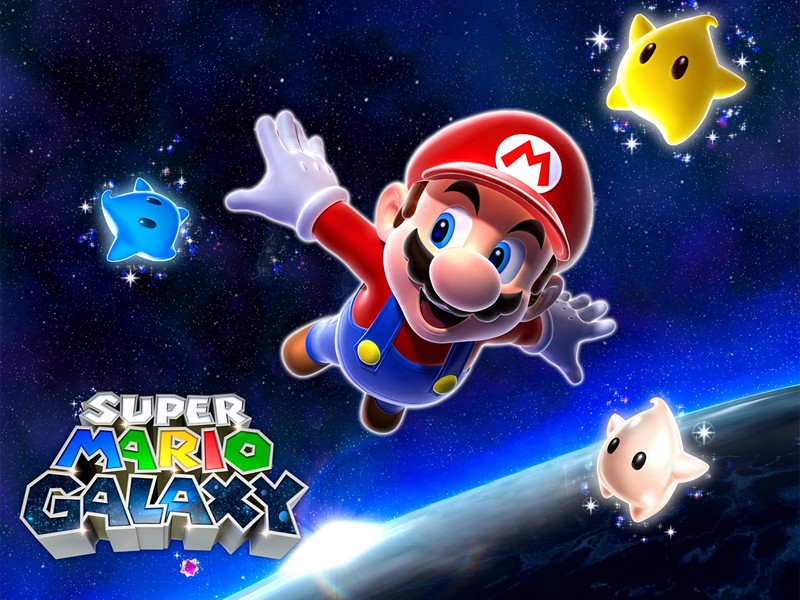 A new console, a theme park and now mobile games. Is there anything Nintendo can't do?
Nintendo is continuing to drop jaws, as Satoru Iwata announced that the iconic gaming company will be releasing five mobile game titles in 2016. This comes just days after Nintendo's earnings report revealed that the company had turned their first profit since 2011.
Although five games might not seem like a lot for fans of the gaming giant, Iwata promised during his announcement that Nintendo" intends to make a every a game a hit", and that "the number of mobile releases should show fans their serious commitment to the smart device business." No official announcement has been given as of yet for what those five titles may be.
Iwata also announced during the release that Nintendo will not import existing titles to mobile devices, stating that "Even with highly popular IP, the odds of success are quite low if consumers cannot appreciate the quality of a game". The reason for this is that the mobile games playing style wouldn't match that of the console game, ultimately leaving fans with a lower quality experience on the mobile title.
While some gamers might wonder why Nintendo would choose to focus some of their efforts on mobile titles, Iwata assured fans that there was indeed a reason for this. Apparently Nintendo believes that by introducing casual mobile gamers to what Nintendo has to offer, they would slowly entice them towards their more dedicated consoles later on. This means that while Nintendo is promising to release quality mobile titles, it's all really a ploy to attract more gamers to future Nintendo consoles.
Nintendo has even announced an upcoming partnership with company, DENA, that will allow Nintendo to create a cross-platform membership for use on mobile games and consoles. While no other details on the membership have been announced at this time, its nice to see Nintendo trying new things to entice new gamers to their systems.
What do you think of Nintendo releasing five mobile games starting in 2016? Do you think this will be a huge failure or success for Nintendo? What games do you hope they create for mobile gamers?
Share this:
Welcome my friend, Helper Cat says you need to register for that! :)