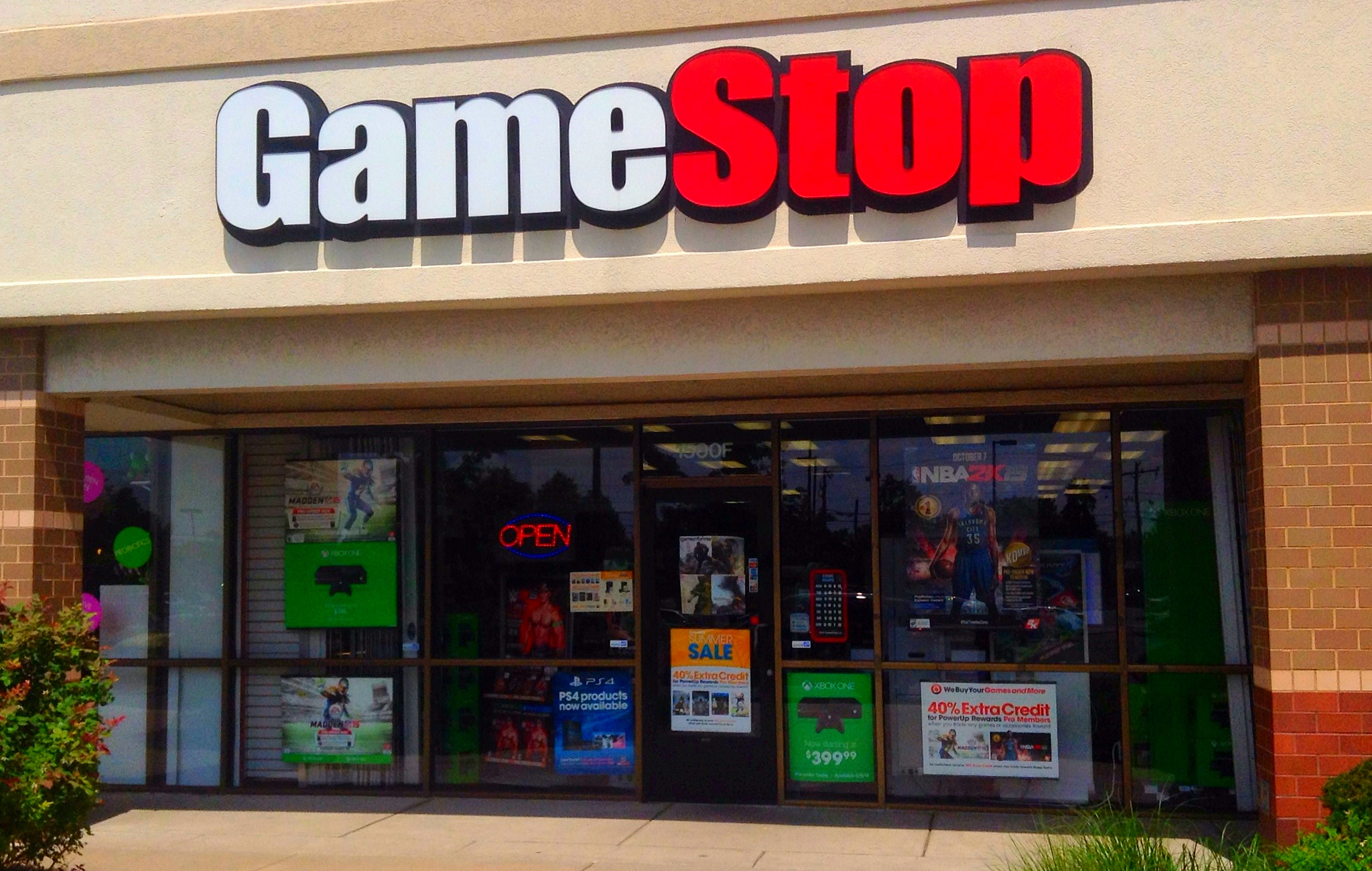 This is the kind of promotion that gamers dream of.
The gaming retailer GameStop, will be starting a new promotion in which customers will be able to buy and trade old game consoles and games. According to IGN, the promotion will be begin at stores in New York and Birmingham, but may be expanded to the rest of the United States if the promotion proves successful.
This awesome promotion will include game consoles like PlayStation One, Sega Genesis, Nintendo (NES), Super Nintendo (SNES), and Nintendo 64. Gamers will also be able to trade in their old games and accessories for the retro consoles. Once the systems and games are traded in, the consoles will then be sent to an outside company to be tested to make sure that buyers are getting a working product. The systems, games and accessories will then be available for purchase online at GameStop's website.
GameStop said they will include 250 stores in the Birmingham and New York area. Select stores will also have an online store system, so gamers can purchase the retro products online, and then have the products shipped right to their front door. GameStop will begin selling the consoles two months after the promotion begins and is hoping to expand the promotion across the United States later this year.
As a gamer who grew up with systems like GameCube, Nintendo Wii and eventually the Xbox One, I find myself hopeful that the promotion will be expanded across the United States later this year. I'm very excited about the chance to re-live the golden age of gaming and see what lead to the consoles and games we see today. This will also hopefully allow gamers to purchase these historic consoles and games at an affordable and reasonable price, making retro gaming more accessible than ever before!
Just imagine the possibilities. You can now play the games that you grew up playing as a young child with your young child! Show them the platforming icon that was Mario Brothers before they went 3D and motion controls were implemented, show them the beloved, Crash Bandicoot Series, that was cancelled by Naughty Dog in the early 2000s. Or even show your kids what Sonic was like in the glory days of the Sega Genesis and Dreamcast.
What do you think of GameStop's new promotion to buy and sell retro games and consoles? Do you think it will be successful, or is there not enough interest in retro gaming to make this promotion a success? What games are you most eager to play? Let us know in the comments below!
Share this:
Welcome my friend, Helper Cat says you need to register for that! :)