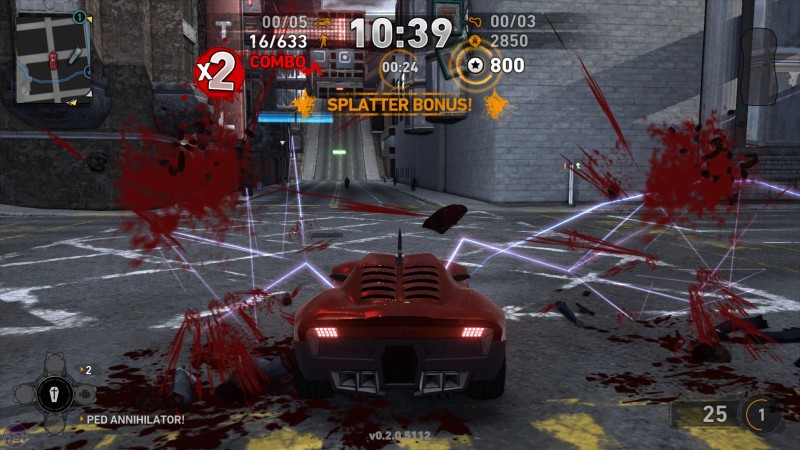 Carmageddon Reincarnation gets the green light on steam!
We all had those kind of days growing up. You know the ones where winning a normal race simply wasn't enough to quench your thirst for destruction. You needed something bigger! You needed something better! You needed that certain something that would go so far as to reward you for your destruction. You needed Carmageddon!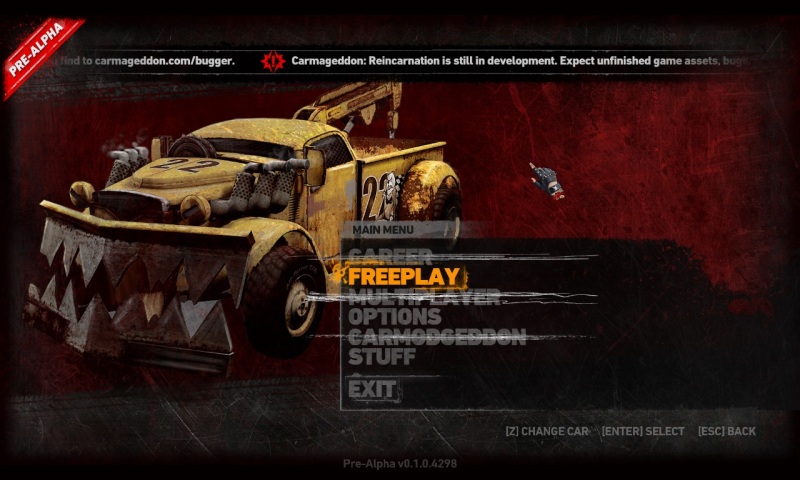 Carmageddon Reincarnation, a game that revives the concept of hitting pedestrians to accumulate points, has finally been green lighted by steam. The chaos fueled racing remake was released earlier this week on Steam and was developed by Stainless Games.
Stainless games even had an awesome nostalgic styled press release on their website that read" "In 1997, a video game was released that caused establishment scandal and media hysteria around the world. Banned in some countries, censored in others, and even condemned by a Pope [not the actual Pope, but a British minister of parliament named Pope], overnight it became the poster child for everything that's wrong in society… and therefore right in a video game… and now, Stainless Games is proud to announce the FULL RELEASE of the latest ground-breaking game in the series."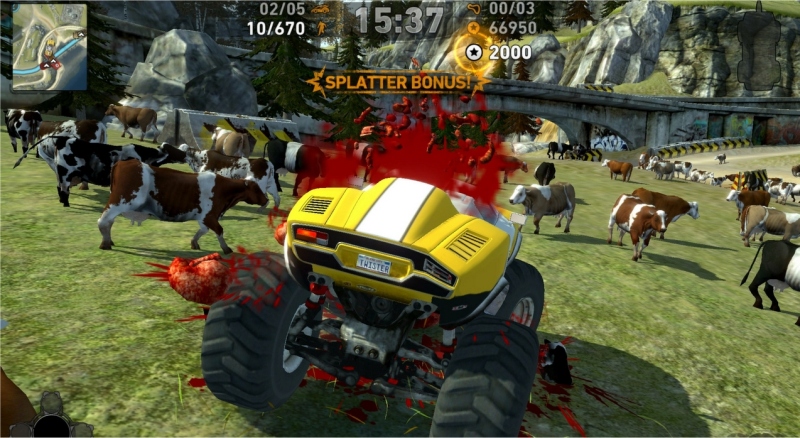 Gamers have a lot reason to be excited about the remake of the game, including a career mode that features 16 chapters and 50 events to complete. Carmageddon will also give gamers an eight person multiplayer mode, complete with six different event types. One of them being the original Carmageddon game!
The game was originally funded on Kickstarter and received over $625,000 dollars in donations back in 2013. Bull Frog Productions founder, Les Edgar, even donated 3.5 Million dollars of his own money to The Carmageddon Reincarnation project. A donation that will supposedly allow the game to be brought to The Xbox One, PlayStation 4 and The PC.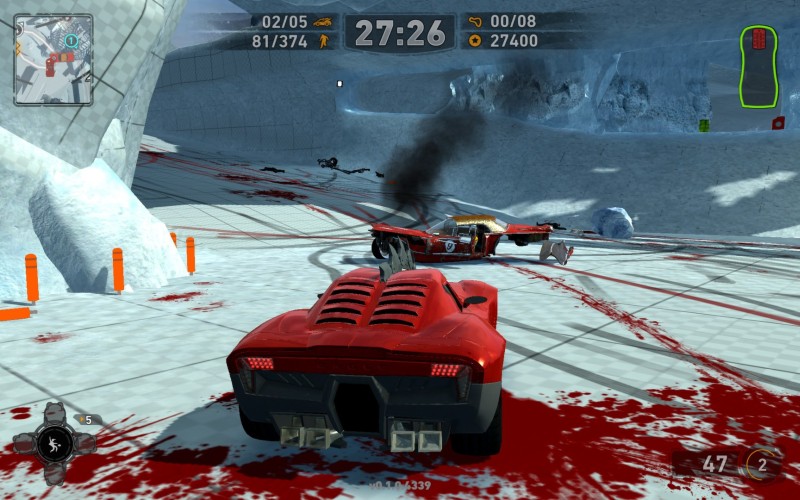 While I understand the hesitancy of some gamers to play this game due to its violent and over the top nature, I still feel like Carmageddon is crucial part of gaming history and its story deserves to be told. Not only is the game a testament to what used to be considered Taboo in a video game, it also stands as one of the funniest experiences in the history of gaming. I myself even dream about picking this game up one day and seeing what the fuss was about back in the day.
What do you think about Carmageddon Reincarnated getting the green light on Steam? Will you be picking up the console version of the game upon its release, or do you find the game to violent and chaotic to play?
Share this:
Welcome my friend, Helper Cat says you need to register for that! :)