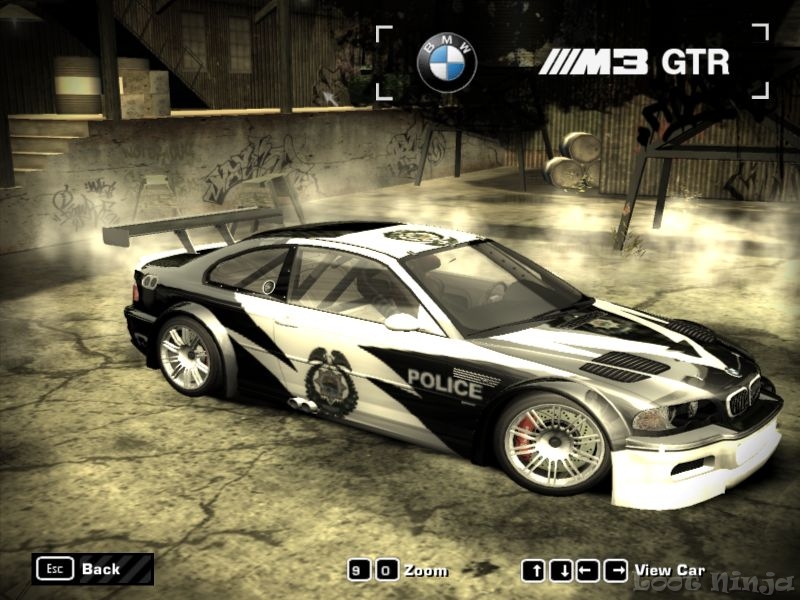 Strap in. Its going to be a wild ride.
EA has announced that the hit street racing series, Need For Speed, is getting a complete reboot and will now be an open world driving game based on authentic urban car culture. The game is being developed by Ghost Games, the company that produced Need For Speed Rivals in 2013. The game is scheduled for release this fall!
Ghost Games Executive Producer, Marcus Nillson talked about the release of the new Need For Speed Game saying "Need for Speed is one of the most iconic names in gaming, and we're returning it to greatness in this reboot. We're listening to the fans and delivering an experience that will capture their imagination and unleash their passion for cars and speed."
EA also announced that they are collaborating  with a group called, The Speed Hunters, who the company described as "a international collective of photographers, writers & drivers with a shared passion for digging up the most exciting stories surrounding Car Culture happening anywhere in the world."
While I am very excited about the next installment in The Need For Speed Series, I am also saddened that they didn't decide to create a new Pro Street game instead. The game gave The Franchise a more realistic turn in its storyline and also offered the best racing modes to compete in. I understand that some fans weren't happy about the police chases being eliminated by the game, but they more then made up for with the addition of drag race mode and Wheelie Competition.
It was honestly just a better game to play all around, especially with how straight forward and enjoyable the main story was. You played Ryan Cooper, a new driver on the Pro Street racing scene, and soon become the enemy of the King Of The Street. You end the game facing your enemy, Ryu Watanabi in a insanely awesome series of drift, drag, Grip and Wheelie races.
What do you think of how the new game is being described? Do you think you will enjoy the game, or do you wish it had a different story concept? Let us know in the comments below!
Share this:
Welcome my friend, Helper Cat says you need to register for that! :)