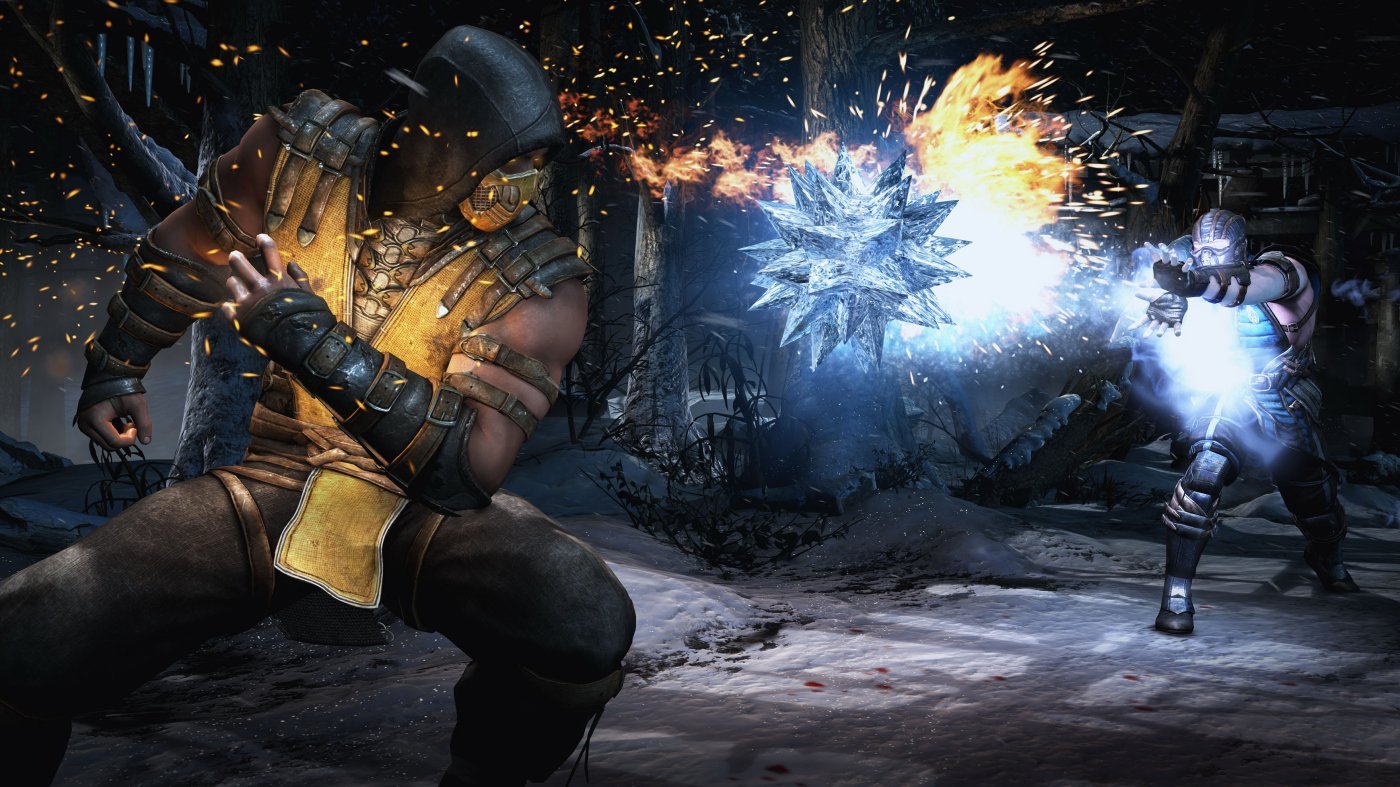 NetherRealms Studios has officially made the best Mortal Combat to date. Creating a perfect balance of great visual appearance and layout with the cutthroat style of rage induced fighting we all know and love has won the heart of the community. Comparing this installment to the previous nine is near impossible.
The story mode is rather lacking as well. Mortal Combat has always been based around fatalities, and having a game that bring together feeling for characters and family ties is a change that does not fit that agenda. This is the one major problem with the game. With shoddy voice acting and an estranged story line I would not recommend buying the game for the sole purpose of the story mode.
NetherRealms took a major step by adding in eight new playable characters to the roster. However, these new characters did not stop them from re­creating beautifully crafted versions of the previous characters and adding in new variations. These new characters and variations of old characters make the gameplay all the more fun and exhilarating.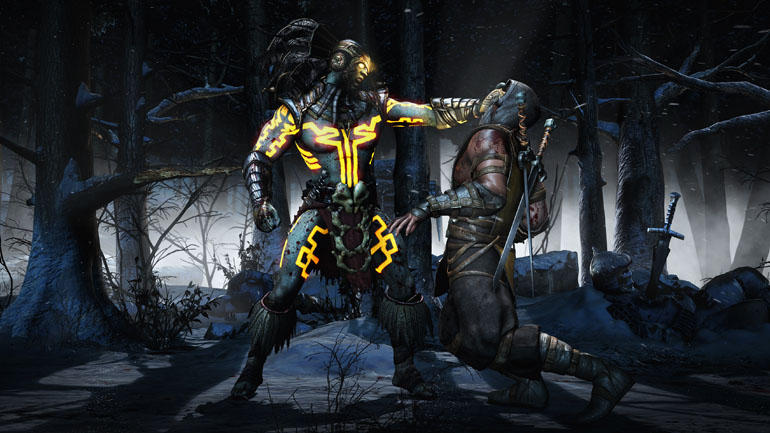 The one problem I do have with the characters in the game is the deprivation of physical appearance on certain characters. Sonia is a great and fun character to play; yet, I have been playing her less and less due to the tragic lack of detail with her design. Many characters have a very bland style in comparison to others.
The multiplayer online has also been appropriately handled. Along with the simple training and basic player matches we are used to there is a new king of the hill mode. It is a great social mode allowing players to come into a lobby and play against each other, watch matches, and get to know other players better. This is a great way to expand the scene and create an addition to the social gaming experience.
In retrospect the game is just short of amazing. For those who enjoy nice looking games this may be one of the most visually appealing games on console. With fantastic gameplay that sticks to what it excels at it is a recommended buy for anyone who enjoy fighting games.
Share this:
Welcome my friend, Helper Cat says you need to register for that! :)