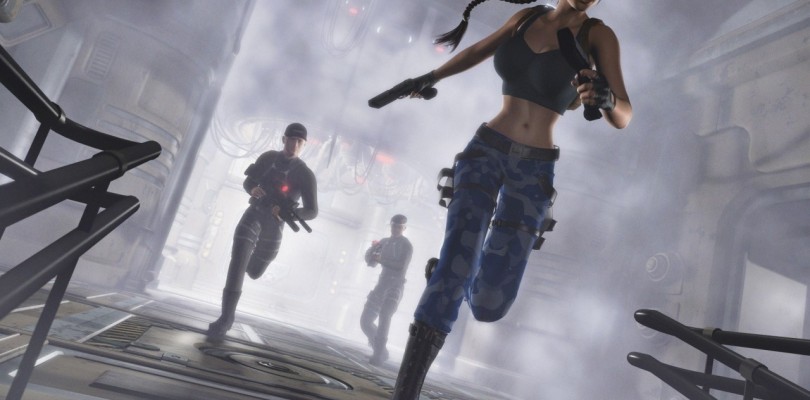 Lara Croft from the Tomb Raider video game series is coming to a mobile phone near you!
Crystal Dynamics announced Monday that the next game in the Tomb Raider series will be available later this year on Android, iOS, and Windows phones. The game entitled "Lara Croft's Relic Run", is described as an endless runner like the "Temple Run" series, and has already seen a trial release in The Netherlands.
The game is being developed by Simultronics, which has developed mobile games in the past, such as Tiny Heroes and One Epic Knight. While Relic Run is described as endless runner, the developers at Simultronics warn potential players that the game is "much more than that" and even possesses some very interesting gameplay elements.
"Relic Run offers a massive amount of diversity in play, allowing for seamless transitions between acrobatic-inspired running, combat, vehicles, and epic boss fights, including but not limited to the return of the infamous T-Rex," Simultronics explained in a blog post about the upcoming game.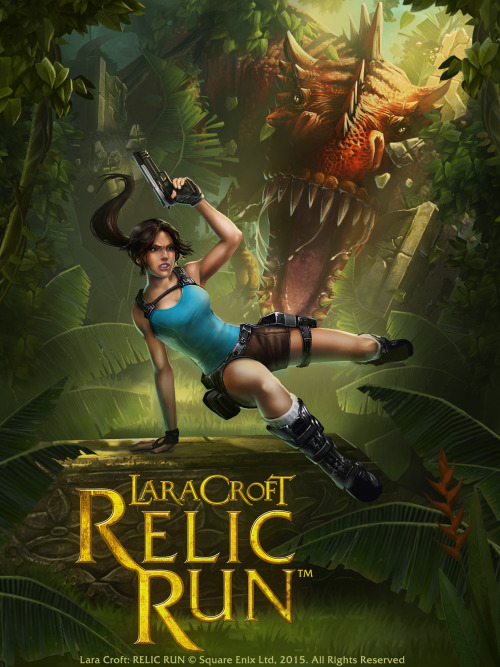 While some fans of the franchise might be eager to get their hands on this free to play mobile game, other gamers are more than a little skeptical about its release. "It's a free to play endless runner. Does that mean free to start and I can run for as long as I can give them money?" asks one commenter on the GameSpot website, who is obviously tired of pay-to-continue mobile games like Candy Crush and Wheel of Fortune.
Besides Relic Run, the Tomb Raider series is coming out with their newest installment in the franchise later this year, "Rise of The Tomb Raider". The game will be released for The Xbox one later this fall and is a follow-up to the 2013 game, Tomb Raider Reboot. The 2013 reboot was so popular that it sold over 8.5 million copies and is the most sold copy of the Tomb Raider Franchise to date.
What do you think of the way the developers are describing this new game? Is it something you will look for upon its release later this year? Are you worried at all that the game will feature a pay-to-play scale at any point? Let us know in the comments below.
Share this:
Welcome my friend, Helper Cat says you need to register for that! :)