Whether or not dinosaurs really existed is up for debate. However, a couple of facts are undeniable: there are species of animals which have gone extinct, and fossils have been found. However, are these animals really the remains of dinosaurs? How many animals really went extinct? Did they all go extinct at once? How long did it really take for the fossils to form?
These and many other questions are completely misunderstood due to misinformation and false information given by evolutionary scientists who want to propagate dinosaur theory. However, as you will see below, the truth brings many issues about dinosaurs as we see them in the movies, and their potential existence, and dinosaur theory in general, into question.
---
10
Even if dinosaurs existed, we could never make (clone) one from DNA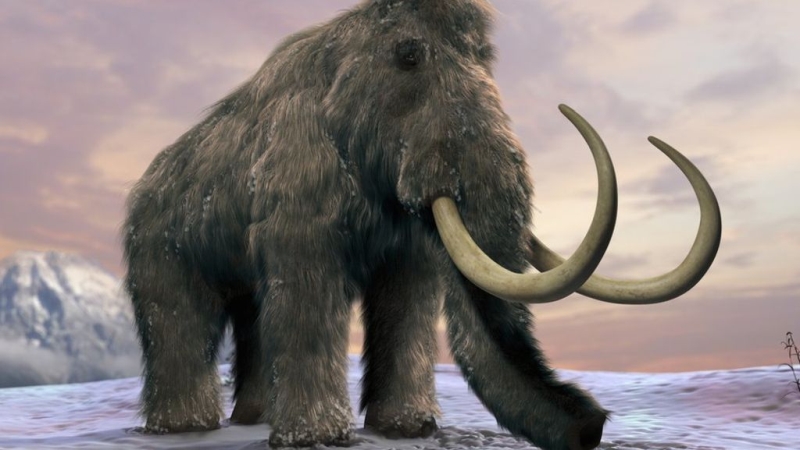 ---
9
The skulls of found extinct species were not cold-blooded reptiles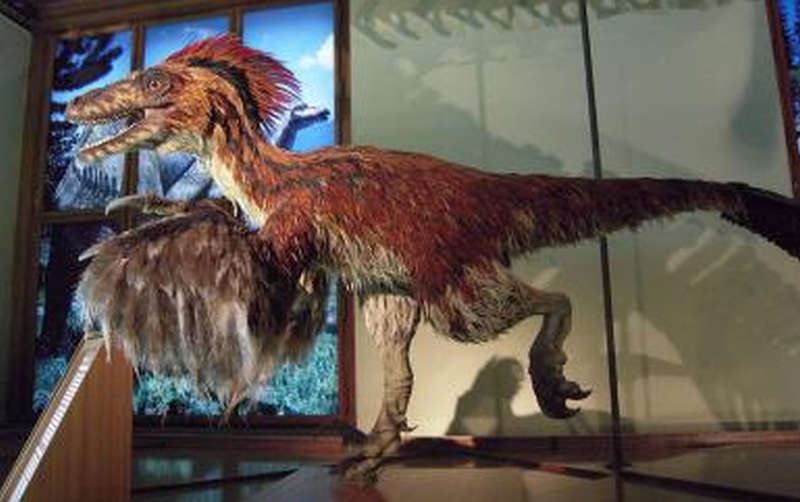 ---
8
Most supposed sea dinosaurs are fictions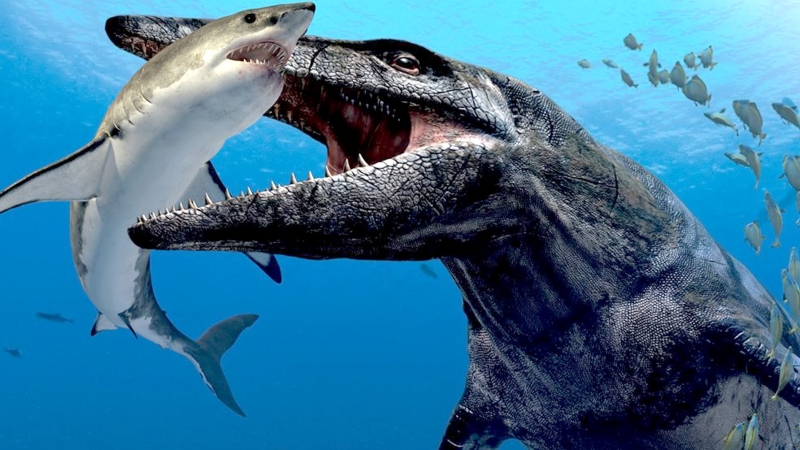 ---
7
A skeleton can fossilize in just a few years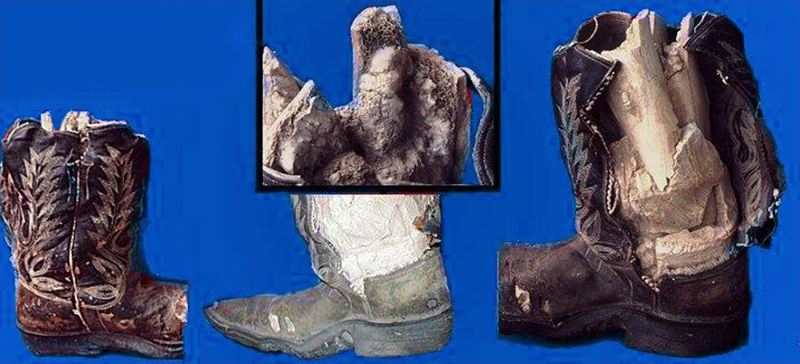 ---
6
Most supposed flying dinosaurs are fictions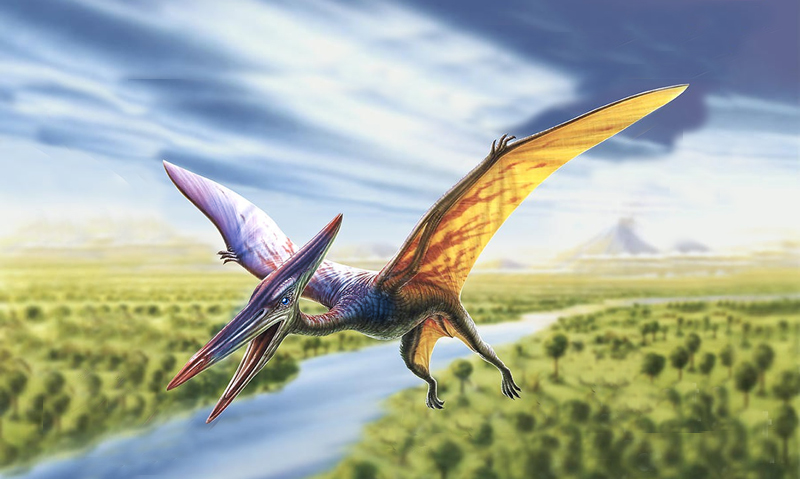 ---
5
Dinosaurs were not huge at all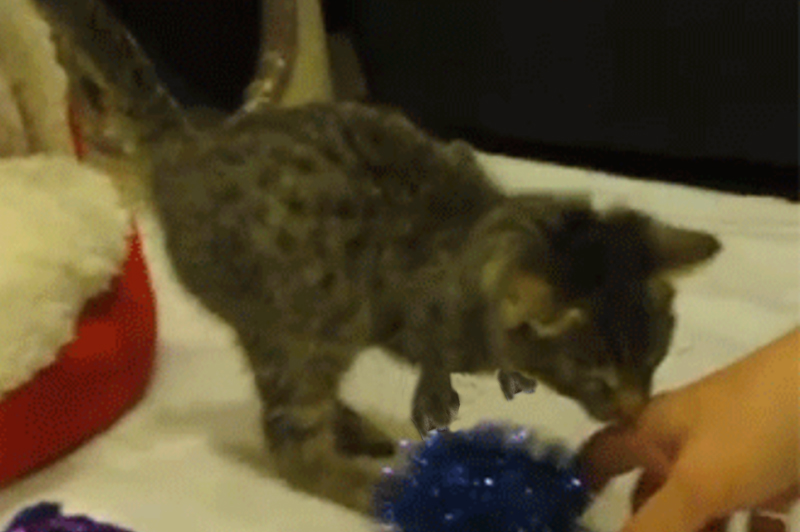 ---
4
Dinosaurs likely did not exist all in one "period"

---
3
Dinosaurs were probably not reptiles, and looked nothing like the movies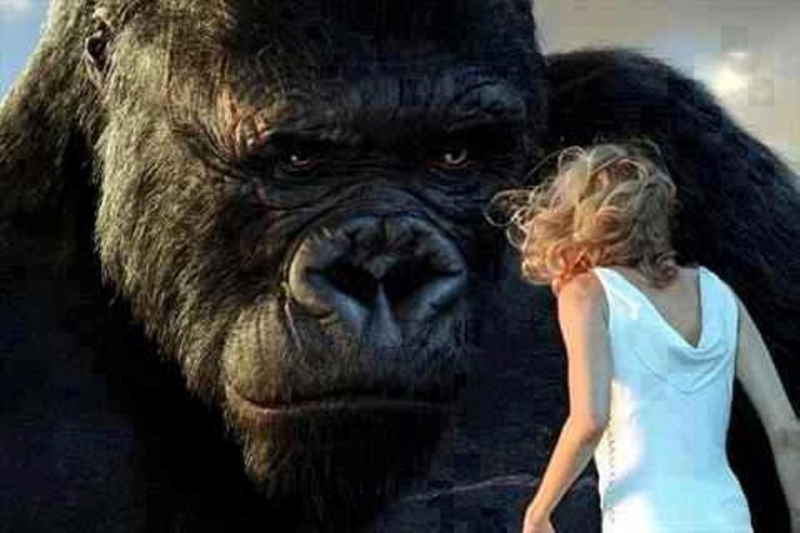 ---
2
There are far fewer extinct "dinosaur" species than you think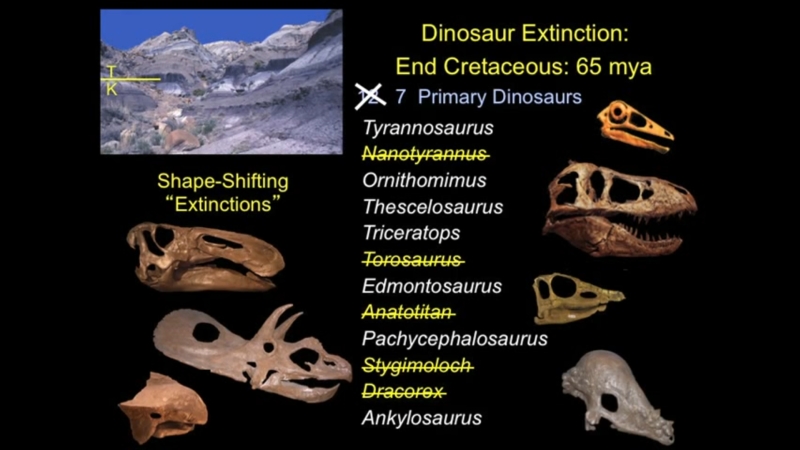 ---
1
Dinosaurs were probably not actually dinosaurs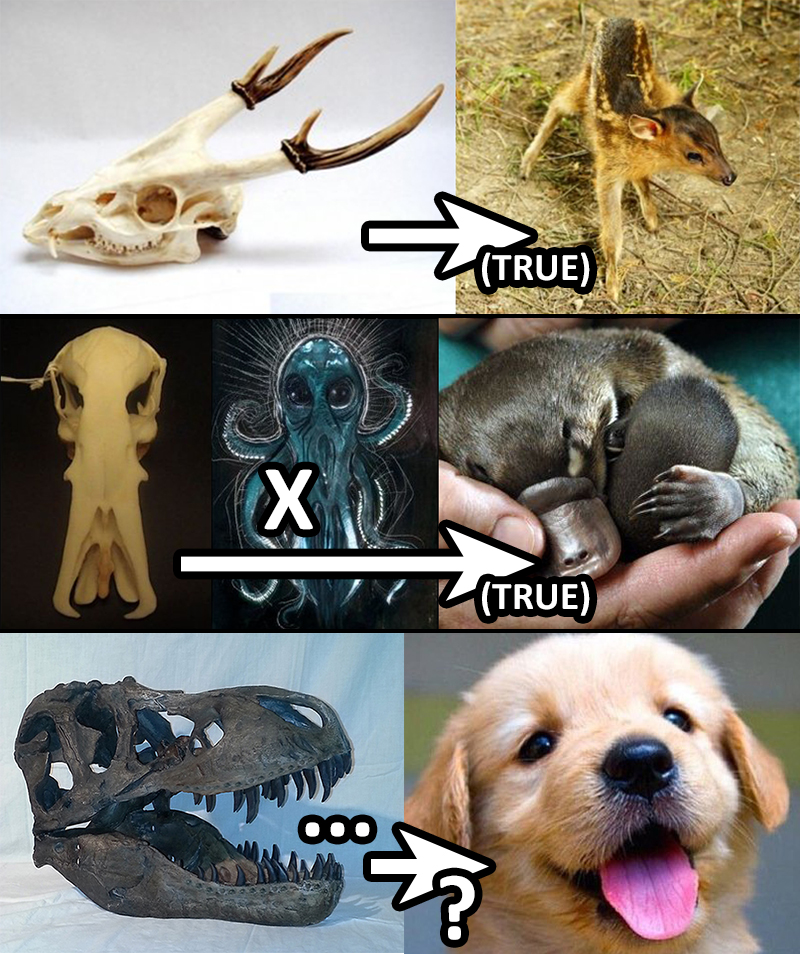 ---
See also: Top Ten Scientific Flaws In The Theory of Prehistoric Dinosaurs
---
References:
[1] Scientists Hoped to Have Cloned a Living Woolly Mammoth by Now — Why Haven't We? | Singularity Hub | https://singularityhub.com/2016/08/17/scientists-hoped-to-have-cloned-a-living-woolly-mammoth-by-now-why-havent-we/
[2] Jack Horner: Building a dinosaur from a chicken | Ted Talks | https://www.ted.com/talks/jack_horner_building_a_dinosaur_from_a_chicken
[3] DNA has a 521-year half-life | Nature | https://www.nature.com/news/dna-has-a-521-year-half-life-1.11555
[4] Were Dinosaurs Warm-Blooded? New Study Fuels Debate | Live Science | https://www.livescience.com/51162-dinosaurs-warm-blooded-growth-rates.html
[5] Dinos Not Necessarily Cold-Blooded: Leading argument for cold-blooded dinosaurs overturned, nearly identical bone structure is found in mammals. | The Scientist | https://www.the-scientist.com/?articles.view/articleNo/32271/title/Dinos-Not-Necessarily-Cold-Blooded/
[6] Alien Planet | Discovery Channel | https://en.wikipedia.org/wiki/Alien_Planet
[7] Brian J. Ford's Aquatic Dinosaurs, 2014 Edition | Scientific American | https://blogs.scientificamerican.com/tetrapod-zoology/brian-j-ford-s-aquatic-dinosaurs-2014-edition/
[8] Aquatic Dinosaurs? Not So Fast! | Smithsonian Magazine | https://www.smithsonianmag.com/science-nature/aquatic-dinosaurs-not-so-fast-170096608/
[9] What does it take to live at the bottom of the ocean? | BBC | https://www.bbc.com/earth/story/20150129-life-at-the-bottom-of-the-ocean
[10] How long does it take for something to fossilize? | Angel Fire | https://www.angelfire.com/mi/dinosaurs/fossilboot.html
[11] "Fossil" Clock: How fast do rocks form? | https://answersingenesis.org/geology/rock-layers/fossil-clock-how-fast-do-rocks-form/
[12] The Science of Flight and The Paradox of Flying Pterosaurs | Dinosaur Theory | https://www.dinosaurtheory.com/flight.html
[13] Martin, Anthony J. (2006). Introduction to the Study of Dinosaurs. Blackwell Publishing. ISBN 1-4051-3413-5, p. 66.
[14] Problems With The Fossil Record | Truth In Science | https://www.truthinscience.org.uk/content.cfm?id=3164
[15] Jack Horner: Where are the baby dinosaurs? Subtitles and Transcript | Ted Talks | https://www.ted.com/talks/jack_horner_shape_shifting_dinosaurs/transcript?language=en
[16] Errors Are Feared In Carbon Dating | New York Times | https://www.nytimes.com/1990/05/31/us/errors-are-feared-in-carbon-dating.html
[17] Why movie dinosaurs are nothing like the real thing | BBC Future | https://www.bbc.com/future/story/20140819-how-movie-dinosaurs-lied-to-us
[18] Rooster Skull Stages | Hive Miner | https://farm6.static.flickr.com/5217/5523275084_818299c0f1_b.jpg
[19] Jack Horner: Shape-shifting dinosaurs | Ted Talks | https://www.youtube.com/watch?v=kQa11RMCeSI
[20] 8 Terrifying Skeletons of Adorable Animals | https://www.cracked.com/article_19136_8-terrifying-skeletons-adorable-animals.html
Share this: