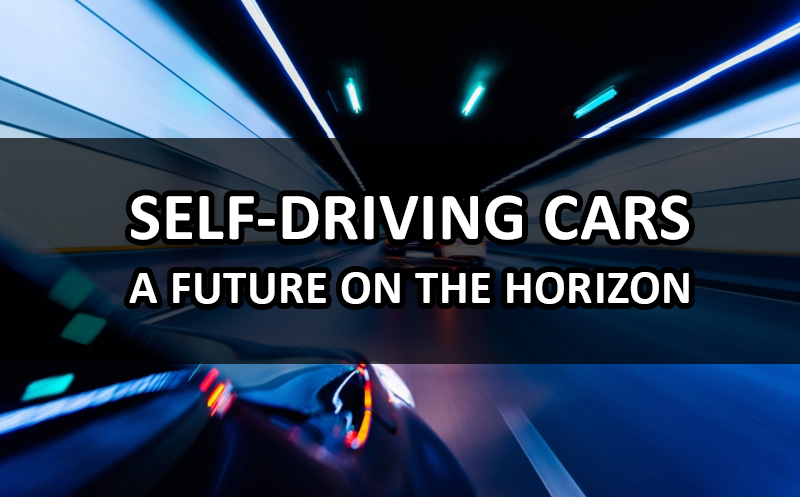 Imagine a world where an hour-long trek to work is no longer a grueling journey to and from work, but actually a productive, profitable, and enjoyable experience not much different from sitting at your office desk. Imagine a cross-country journey across the United States, where instead of driving yourself and stopping off at expensive or seedy hotels when you get exhausted, you instead sit in the back seat, able to work, sleep, or just hang out and sight-see, while your car drives you.
It will change the world of transportation. Jobs which were a prohibitive distance could now use your vehicle as an extension of the office without adding extra strain to your work day. Even an hour drive to work could actually take up less time in your day by allowing the employee to use the journey itself as time at work until arriving at work an hour later. It will cut down on traffic because no longer will offices be forced into a small geographic vicinity of a major city due to commute times.
Rush hour won't be nearly as bad because with many people having self-driving cars, the cars will drive themselves more safely and at faster speeds under high traffic, helping alleviate traffic jams. Even traffic congestion can move at the normal speed of traffic, instead of the standard traffic-jam phenomena of slowing down as congestion increases. Many people are bad drivers, but the worst drivers will no longer need to drive, letting the car take over to compensate for their automotive deficiencies. As a result, the road will be much safer for everyone.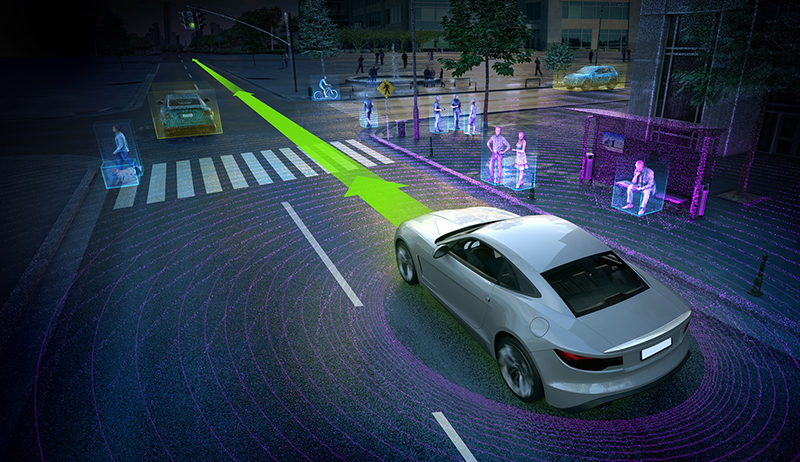 Long journeys will no longer be dreaded, but an enjoyable sightseeing experience. Visiting relatives, traveling for work, or even moving long distance will no longer be much of a hassle. Just get in the car, set the coordinates, and kick back for the journey. Of course, some may not like that their mother stops by more often, but that is a small price to pay.
The hard part of driving long distances is that constant focus on the road over many hours can be very draining. However, when you no longer have to focus on the road because the car drives for you, it will be just like another day, with the exception that you are inside the vehicle all day. You can even watch movies or sleep to pass the time more quickly on a long journey.
Even parking will no longer be annoying. Your car can let you off at the front entrance and then go find the best parking spot – preferably as far away as possible if you have a nice car. When you are ready to leave, your car can pick you back up. The more people that have autonomous cars and utilize the feature, also the less chance of getting door dings, because the doors don't need to open when the car parks itself after dropping you off.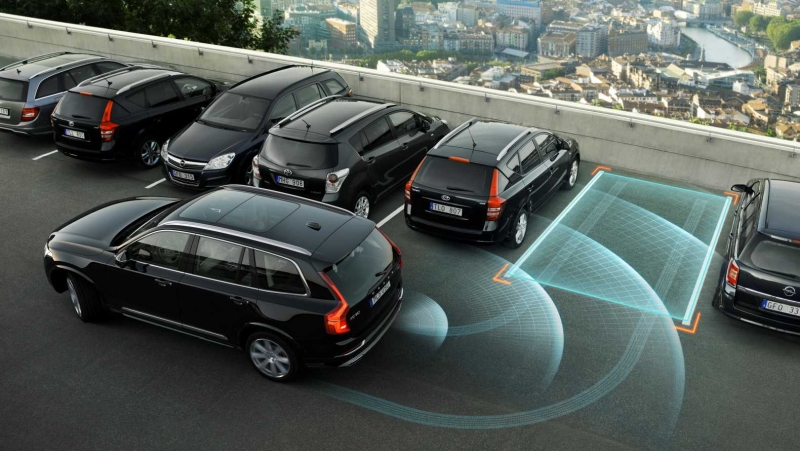 While people have dreamed about self-driving cars for decades, the time is really almost here. Many luxury cars already have the ability to park themselves, and many cars also incorporate many of the building blocks for self-driving cars. Over the past decade, car makers, especially luxury brands such as BMW and Mercedes, have become increasingly more electronic. Where once steering and many other functions were only manual and analog, today they have been replaced by electronic versions, such as electronic steering instead of analog steering.
These conversions to electronics are necessary prerequisites to the ability to implement autonomous driving systems. Now that many new cars are almost entirely electronically controlled, with analog elements like gas pedals, brake pedals, shift knobs, and even steering wheels no longer anything but large buttons telling the computer what to do, these functions can easily be taken over by computers to perform the same functions autonomously.
Many new cars, from Mercedes and BMW to Honda Civics, also already include advanced or "active" cruise control, which utilizes cameras, sensors, radar, and even lasers to determine the distance to the vehicle ahead as well as the lines on the road. New higher-end BMWs for example will give a steering wheel vibration when getting too close to the line on the road, or even actively nudge the car back between the lines if it senses you accidentally drifted over the line without a turn signal.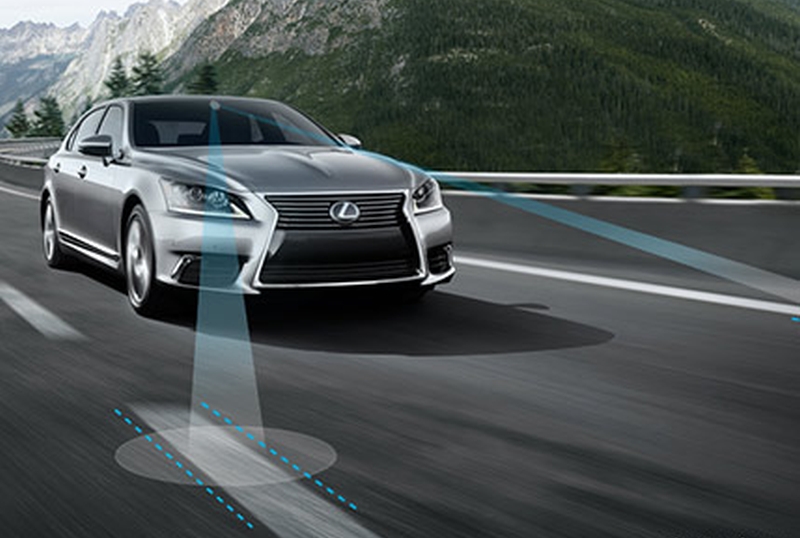 Another required feature for driverless cars is already implemented as well – the ability to slow down or speed up to maintain a particular distance with the car ahead. Combining this "active cruise control", the ability to maintain a distance with the car ahead, and ability to "see" the lines on the road to follow them, are some of the primary requirements needed for a fully autonomous car.
Most people already know about the Google driverless car, and Mercedes, Volvo, and BMW, along with others, have been experimenting with fully autonomous cars for years now. Combined with wireless technology and battery power, autonomous cars will be able to travel long distances without any intervention from its passengers.
Autonomous cars can travel much longer distances when using battery technology, and combined with solar charging built into the room, and the ability to park over a wireless charging station built into the ground, will allow cars to even refuel themselves, by recharging themselves with superfast wireless charging stations. Tesla has already been implementing these super-fast charging stations around the United States to charge its growing fleets of Tesla vehicles; now all that is needed is to integrate wireless charging stations into the ground.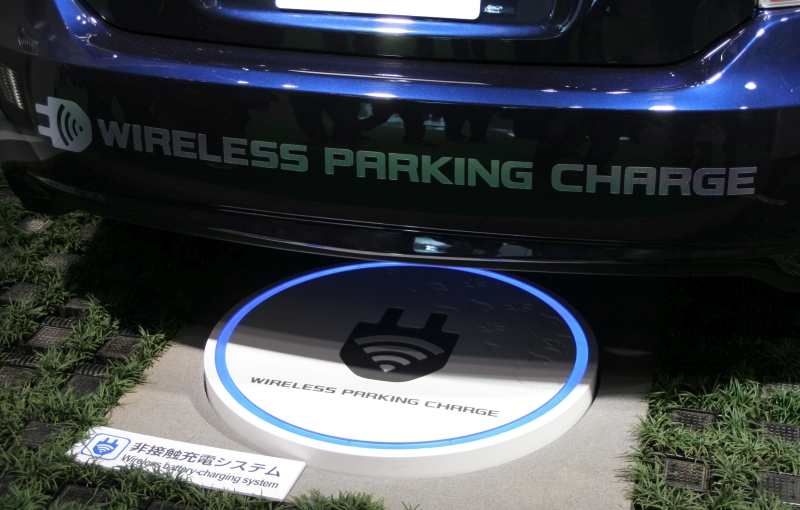 After this landmark, cars could even drive themselves across the country with no passengers. Perhaps, this could even transform the commercial transportation industry. Big rigs could be outfitted with battery and autonomous technology, and could drive across the entire U.S. by themselves with no driver and in only one day – something that no human could do due to the need for sleep.
This could significantly increase efficiency for companies looking to move inventory and other items long distances, as well as decreasing costs. A self-driving 16-wheeler would also be far safer than an exhausted trucker who has been driving non-stop for over 10 hours. Additionally, due to lower transportation expenses and decreased liability, it could actually increase jobs in the long term by promoting small business and making it easier for companies to do business at a lower expense and with lower risk.
Can you buy a self-driving car today? Not quite yet; although, semi-autonomous cars are becoming increasingly more prevalent. Active cruise control maintaining distances with vehicles ahead, the ability to autonomously avoid obstacles such as people or animals, the ability for a car to park itself at shorter distances, and driver-assist features like keeping drivers in between the lines if they drift off, are already being implemented in cars today. And with testing of fully-autonomous cars, along with the shift to full-electronic features to replace formerly analog functions like speeding up or braking, consumer driverless autonomous cars are only a stone's throw away.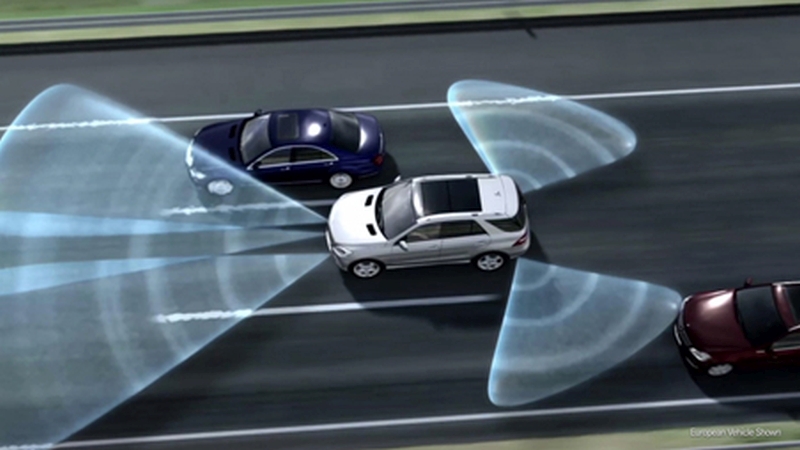 While decades ago, a driverless car was something to be hopeful of but lacked the required technology and infrastructure to be realistic; today all those roadblocks are no longer issues, because the technology is already here, as well as the infrastructure. Predictions have said that by 2020 driverless technology will be available to consumers; although with 2018 just months away, it is likely that it will be just a few more years before it becomes the norm. However, it is still not far away.
There are only a few small steps left to be taken before the world of transportation will dramatically and fundamentally change, and driverless cars become the road to the future. With millions of dollars being poured into the technology, the path ahead is truly right around the corner at last. And even before fully autonomous cars arrive, no doubt the semi-autonomous technologies will continue to advance and be implemented into the new models each year. Before you know it, fully autonomous cars will begin to revolutionize the world and change what it means to travel. And this will be a very, very welcome revolution.
Share this:
Welcome my friend, Helper Cat says you need to register for that! :)