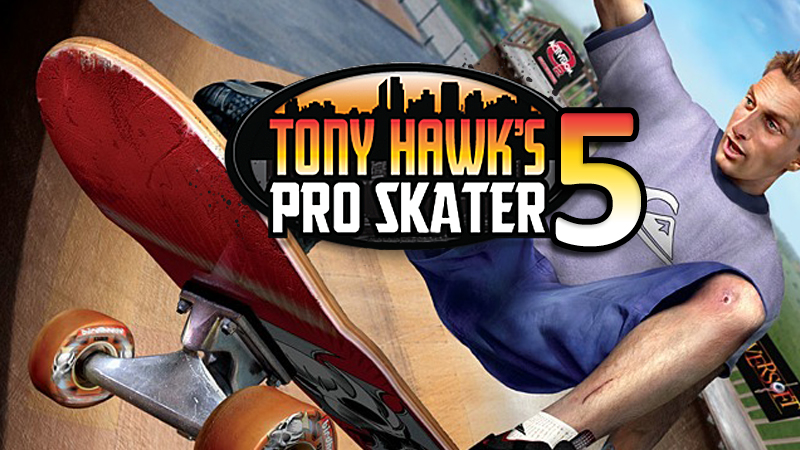 After months and months of speculation and hints, Activision announced Tuesday that Tony Hawk Pro Skater 5 is in development and will be coming out on the PlayStation 4, PC and Xbox One later this year. This will be the first game in the Tony Hawk Pro Skater Franchise since Tony Hawk Pro Skater 4 in 2002.
While it has been over 10 years since the last official game in The Pro Skater Series, developer RoboModo did release Tony Hawk Ride, Tony Hawk Shred and Tony Hawk Pro Skater HD during the hiatus from the main serious. The last of which was released in 2012 featured classic levels from Tony Hawk Pro Skater One and Two.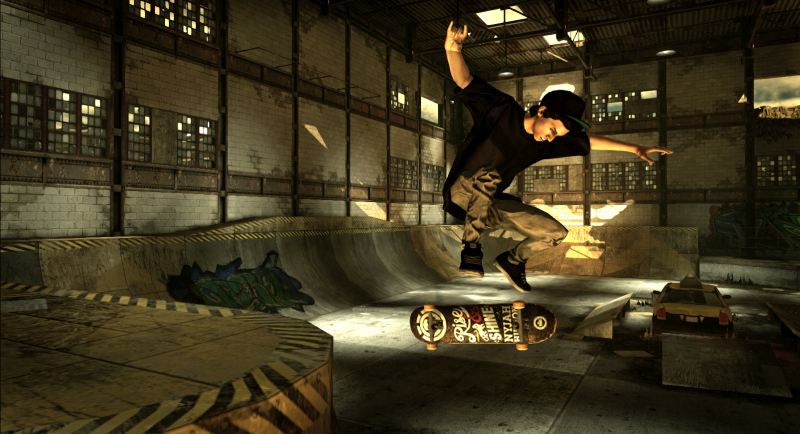 Activision touts actual powerups and the ability to fire projectiles as new and exciting features in the upcoming game. The missions in the game can be played both online and offline; and your progress can be moved back and forth between the between both modes of gameplay. Players will also be able to design skate parks and finally share them with the online world!
As for playable character in the game, Tony Hawk, Nyjah Huston, Aaron Homoki, Ishod Wair, Riley Hawk, Lizzie Armando, and Chris Cole are only a few of the characters that have been confirmed thus far.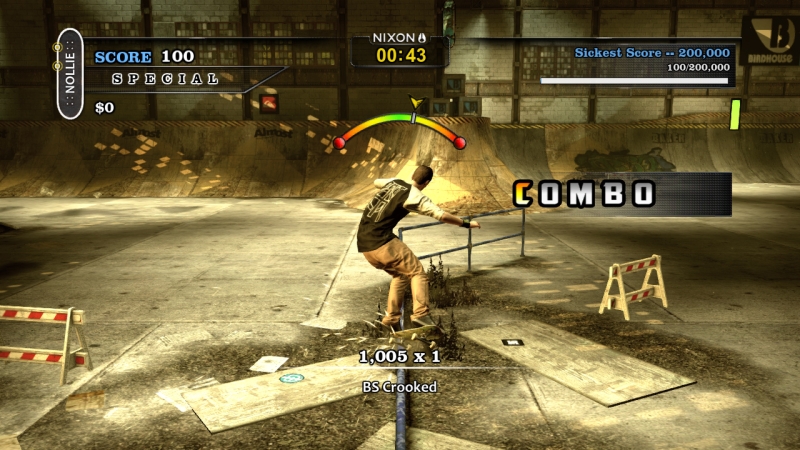 As for my opinion of the new game, I met with a wave of nostalgia. I can't wait to try the new levels and see how it compares the other games I played in the franchise. Additionally, with the hype created from the many successful mobile skating games such as "Skate 2" and "Boardtastic Skateboarding 2", I'm sure this game will be a success.
While the game will be released by the end of the year for Xbox One PlayStation 4 and PC, gamers on older consoles such as the PS3 and Xbox 360 will have to wait a bit longer before getting their hands on the franchise's newest Tony Hawk Pro Skater game.
What do you think of Tony Hawk Pro Skater 5? Will you be picking up the new game when it is finally released? Are you excited about getting to share skate parks with the world?
Share this:
Welcome my friend, Helper Cat says you need to register for that! :)