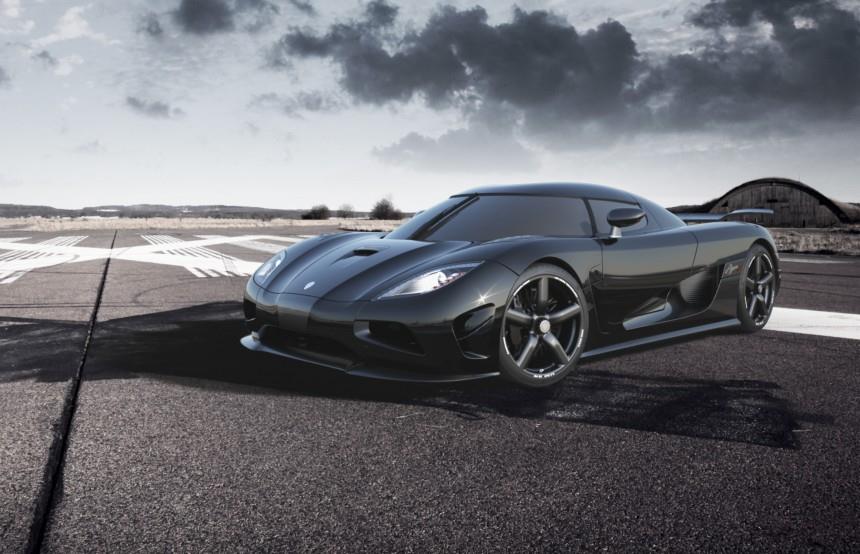 Koenisegg Agera R | Insanely Fast and Beautiful Supercar
The Koenisegg Agera R is truly an epic car. It is a new and improved supercar that features innovative and unique solutions to enhance performance and visual appearance even further, but still have all the features and functions of previous models. These superior improvements include visible carbon on the bumper, increased power and a raised RPM limit.

During the test sessions in Angelholm on September 2, 2011, this top of the line ultra fast car easily set a total of six land speed records for a production car. These records are still in effect today. If you're still not impressed, Koenisegg's test driver proved the stability of the Agera R by braking 186 to 0 mph without holding the steering wheel.

Another reason to admire the Agera R is because it's the first Hypercar manufacturer to take steps toward green technology with the release of the biofuel CCXR in 2007.

This aerodynamic supercar will make you fly out of your seat if you're not wearing a seat belt. If you have the cash to spend an insane 2.5 million on this finely tuned speedster, be sure drive in an open space; because with a the top speed of 273 mph and horsepower of 1,140, it needs plenty of room to gallop.
Koenisegg Agera R | Insanely Fast and Beautiful Supercar Photos
Share this:
Welcome my friend, Helper Cat says you need to register for that! :)