Google's new forced unwanted update to gmail no longer allows to switch back to "classic" mode, which has people foaming at the mouth in anger. This is a good thing for many reasons you might not realize.
You may think that Google's latest update to gmail which is practically a completely new redesign again is a really bad thing. You may be thinking that now gmail really sucks, if it didn't already. If you thought this, you are completely correct. What was Google thinking? Seriously, it's almost like Google wants to hurt their users.
One commenter on the Google forums even mentioned that he saw a study where some individual disconnected with reality thought that it was "good to hinder productivity and get people frustrated and angry, because it leads to causing people to make a better life." Okay, I can see some truth in that, but I disagree that causing people harm is actually a good thing. In fact, while Google was open and useful (it no longer is), it was a huge benefit to the world. Causing problems isn't good for society, even if it can force people into new and better situations.
But let's look at this terrible new situation with some rose colored glasses and a dash of humor. There is often some good in a bad situation, and looking at the good can help ease the frustration of many users whose productivity, usability, time, and concern is stressing them out. Unfortunately, any benefits for users are definitely not going to be a good thing for Google.
---
4
Forcing many users out will bolster the free market and support other email services.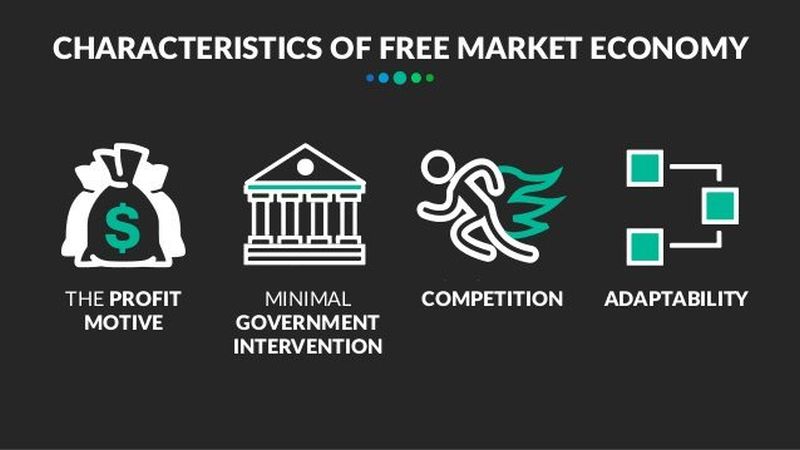 Reasons
This new terrible change to gmail is a wonderful opportunity for many other better, safer, and more secure email services to step in and grow. By forcing users to leave gmail by pushing a hated update, this could be the last straw that broke the camel's back, encouraging users to subscribe to other services.
This is great for small business and opens up competition, and competition is a great thing for any marketplace. Competition in the free market (capitalism) is what allows businesses to flourish, and prevents new businesses from adhering to the tyranny that is Google and Microsoft. Competition improves services, and as a result improves the user experience, making things better for users in the long term.
---
3
It will force many users to leave and go to other safer and more secure email services.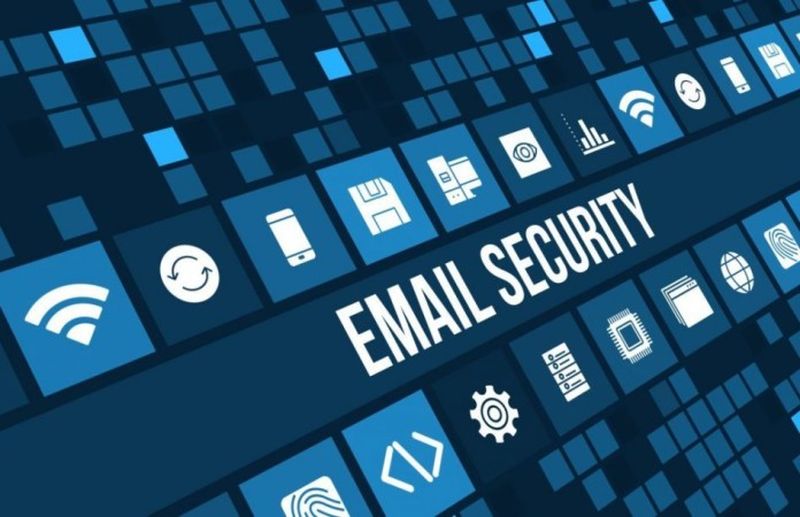 Reasons
Many users will be much safer and more secure now that the horrible new design that Google forced onto its gmail users forces many users to go elsewhere. These users will be much safer by leaving Google.
Many users only stayed for the functionality of gmail, and in turn sacrificed their safety and privacy in the process. However, with Gmail losing additional functionality, many of these users no longer have a reason to stay with Gmail anymore, so they can move to a new service.
It is an unfortunate hassle to switch email services, but the unwanted changes to gmail may be just the motivation needed for people to ditch Google for good.
---
2
Many users will finally get fed up with Google enough that they will leave once and for all.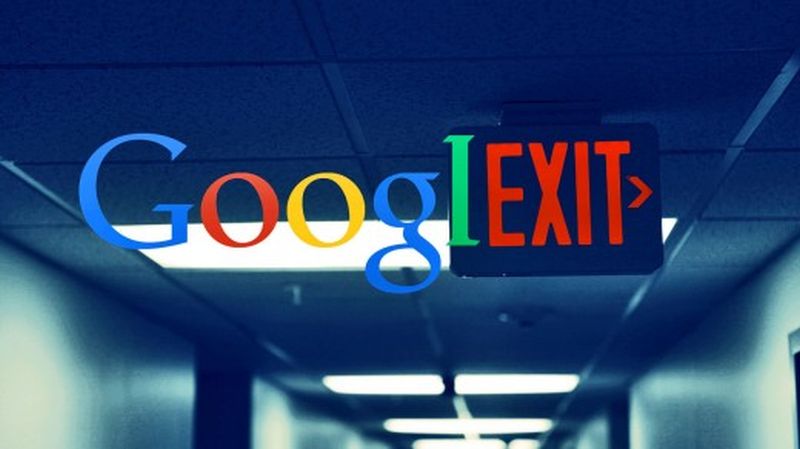 Reasons
While gmail has still been the best email, with each new update it gets worse and worse. The previous update last year made many people leave, but some still stayed because even with the problems, gmail was still better. The problem is that using gmail is a serious security risk. Google collects and saves every email you ever send or receive, and shares your personal data and personal emails freely with advertisers, government officials, and other unwanted third parties.
Google's latest horrible update may finally make it bad enough that many users will finally give up on Google and gmail for good, which is an excellent thing because without using gmail, users are far safer. Of course, going over to Microsoft's Hotmail is giving up one evil for another equal evil, so don't do that. But for the majority of users who leave gmail, they will be much better off with the new email service, as well as safer.
---
1
A slower Gmail will improve productivity because people will check their email less frequently.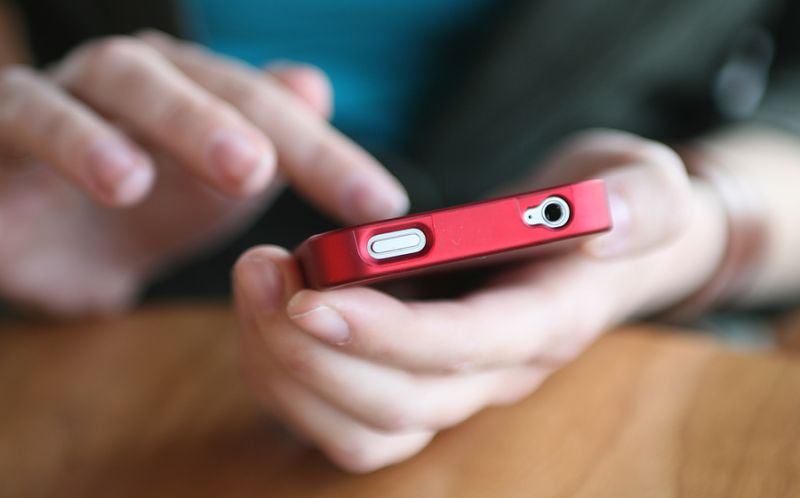 Reasons
Of course, for users who actually need to check email often, this is much worse. For example, customer service, business owners, sales, and others. For average users, however, this could be a good thing.
Studies have shown that one of the greatest time wasters is people checking their email too often. Some users reported that they used to check it every hour, but now since gmail is so slow and annoying since the last update, they check it only a couple times per day. If you've read the 4 Hour Work Week, that's exactly what Tim Ferriss recommends to do.
Most emails are not emergencies, so only checking once or twice per day very rarely results in any catastrophic issues. Instead, the people who used to waste all your time will stop emailing you so often, and your increase in productivity from less emails will probably far outweigh any negatives from not responding immediately, as long as you get back to them within at least a day for more important needs.

Let's be straightforward though, this is satirical. Of course a slow email with a horrible user interface and a decrease in email productivity is a terrible thing. It's just nice sometimes to look at the bright side of a bad situation. While it's true that this new unwanted update that Google forced on everyone yet again is horrible and absolutely terrible in every way, there is light on the other side of the tunnel.
Basically, it is good that Google ruined gmail because it will cause people to use it less, and will force many people to finally leave Google and gmail entirely. And leaving Google is definitely a very good thing. So, we can actually thank Google for destroying their services so that users can finally be motivated to leave Google and gmail for good.
Share this:
Welcome my friend, Helper Cat says you need to register for that! :)