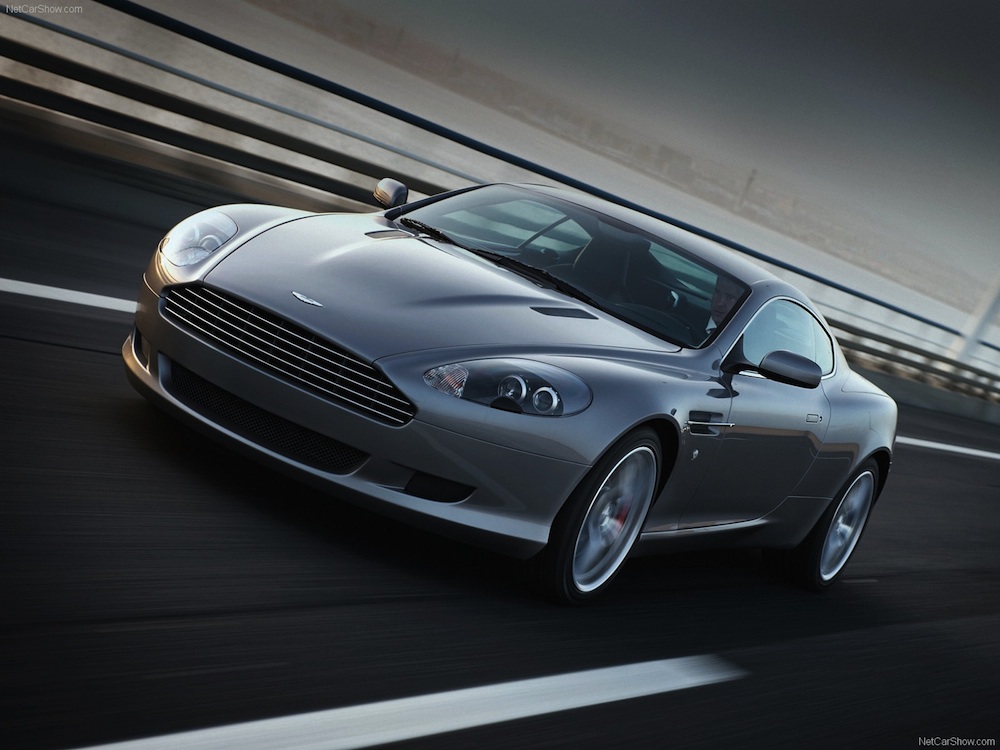 Aston Martin DB9 | Luxurious British Super Spy Car
The Aston Martin DB9 has beauty and styling that is sure to turn heads. This elegant beauty is built with state-of-the-art engineering yet retains a timeless drive and feel that is truly one of a kind and even makes Ferrari jealous.

This wonderfully luxurious masterpiece comes with a vast selection of customizable color combinations. The soft top model is available in seven different colors, and the leather is available in so many shades that even a King could be satisfied. This ultra-luxurious sports car's interior is the epitome of luxury that you will have a hard time matching anywhere else.

The new 2015 Aston Martin DB9 contains an awesomely powerful 5.9 liter V12 engine with 510hp, yet reduces carbon emissions with a highly efficient engine architecture. The DB9 is more than just a performance car though; the default package also comes with automatic bi-xenon headlights, 20-inch lightweight aluminum wheels, integrated pop up navigation, stitched premium leather, and automatic climate control, along with many customizable options including a leather headliner, 1000 watt stereo system, and a faux suede steering wheel.

With a base price of just $188,295, or up to $213,295 for the top-end Volante Carbon Edition Convertible package, this ultra-luxurious top of the line British masterpiece is a steal, especially when compared to the $1.4M price tag of Aston Martin's flagship One-77 model. With so much speed, handling, and luxury to offer at such a reasonable price, it makes total sense why the Aston Martin DB9 is James Bond's car of choice.
Aston Martin DB9 | Luxurious British Super Spy Car Photos
Share this:
Welcome my friend, Helper Cat says you need to register for that! :)